Accessible, secure, transparent, and auditable elections.
Votem's mission is to expand access, fortify, and restore trust in elections while decreasing the cost to Election Management Bodies around the world.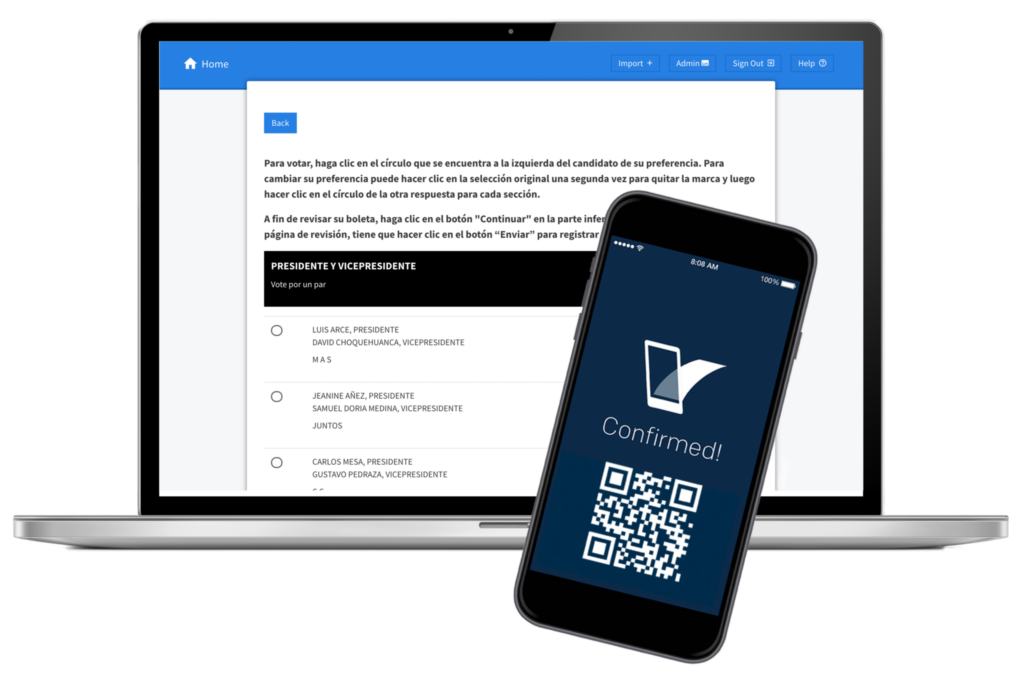 Easy to vote and nearly impossible to cheat.
Votem's mission is to make voting easier, faster, and more accessible to enhance voter confidence and engagement. CastIron offers government and non-government bodies the software and services to serve their voters better.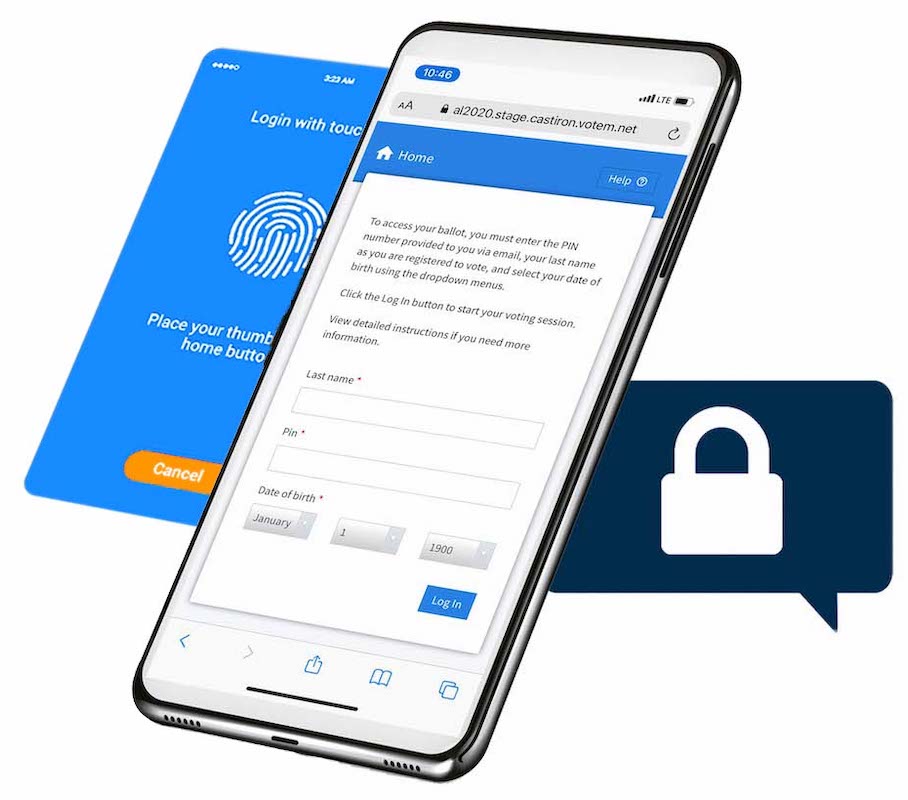 Voting for a mobile world.
Your voters are on the go so your elections need to meet them where they are – in the office, at home, at the beach, and on the go. CastIron, our patented online voting platform, allows your voters to easily and securely engage with your elections so that you can maximize voter turnout and engagement.
No more contested elections.
The candidates that don't win are the ones that generally contest elections. We provide a level of transparency and verifiability that enhances confidence in the results. Provide all of your stakeholders – election bodies, candidates, voters, and external observers – with the data, transparency and individual verifiability to be confident in the election outcome.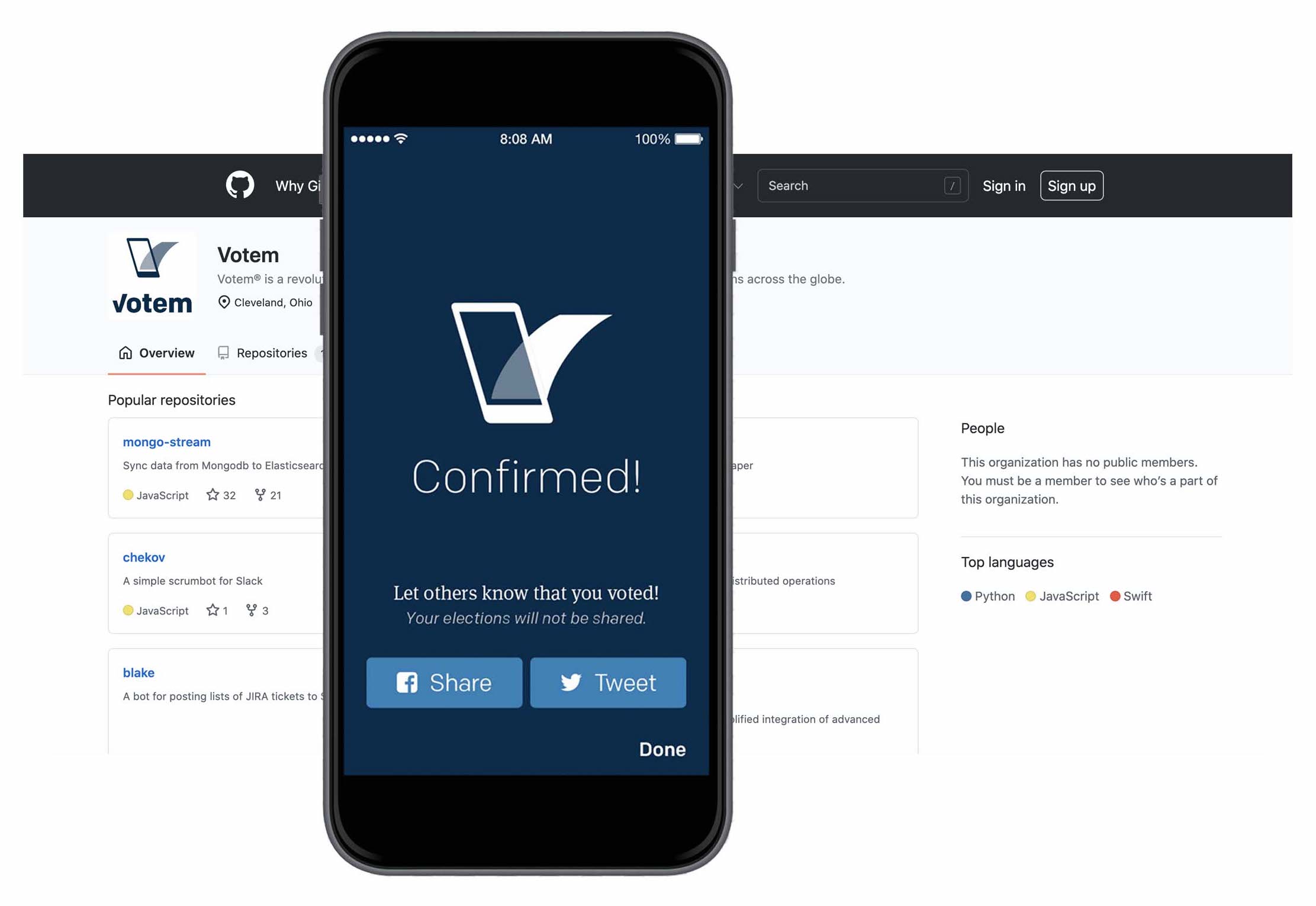 Online Voting & fully-managed elections.
Votem is a full-service elections partner. You can rest easy because we provide end-to-end election services including election set-up, logic and accuracy testing, custom design, project management, end-to-end deployment, and help desk support. Around the world and around the clock.
Our CastIron Platform supports 100% remote voting or delivery on-site via tablets and personal mobile devices. CastIron supports your voters on all modern browsers, smartphones, tablets, computers, and integrated telephone voting (Interactive Voice Response – IVR).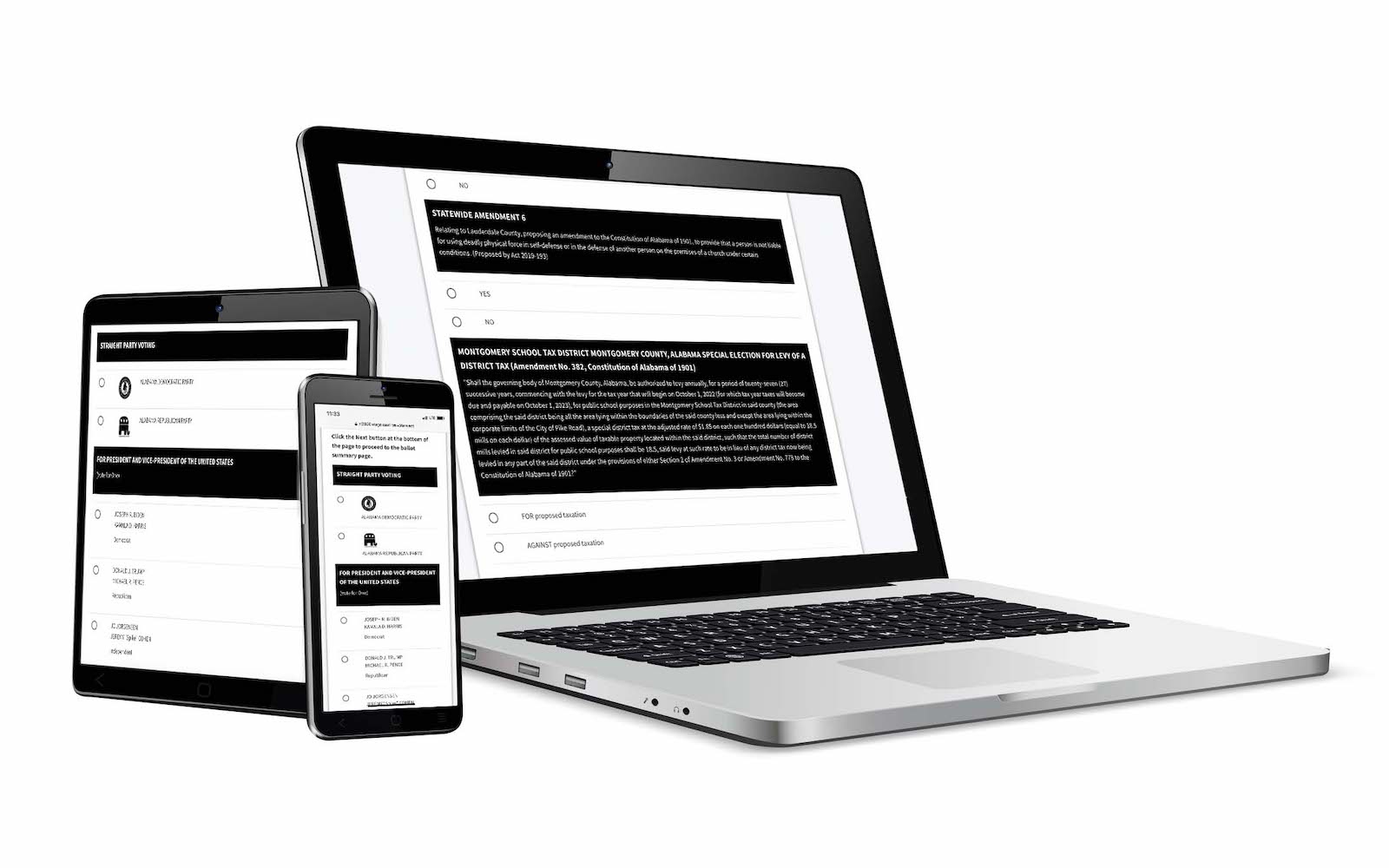 Trusted with over 13 million votes.
Worldwide services with the leading brands.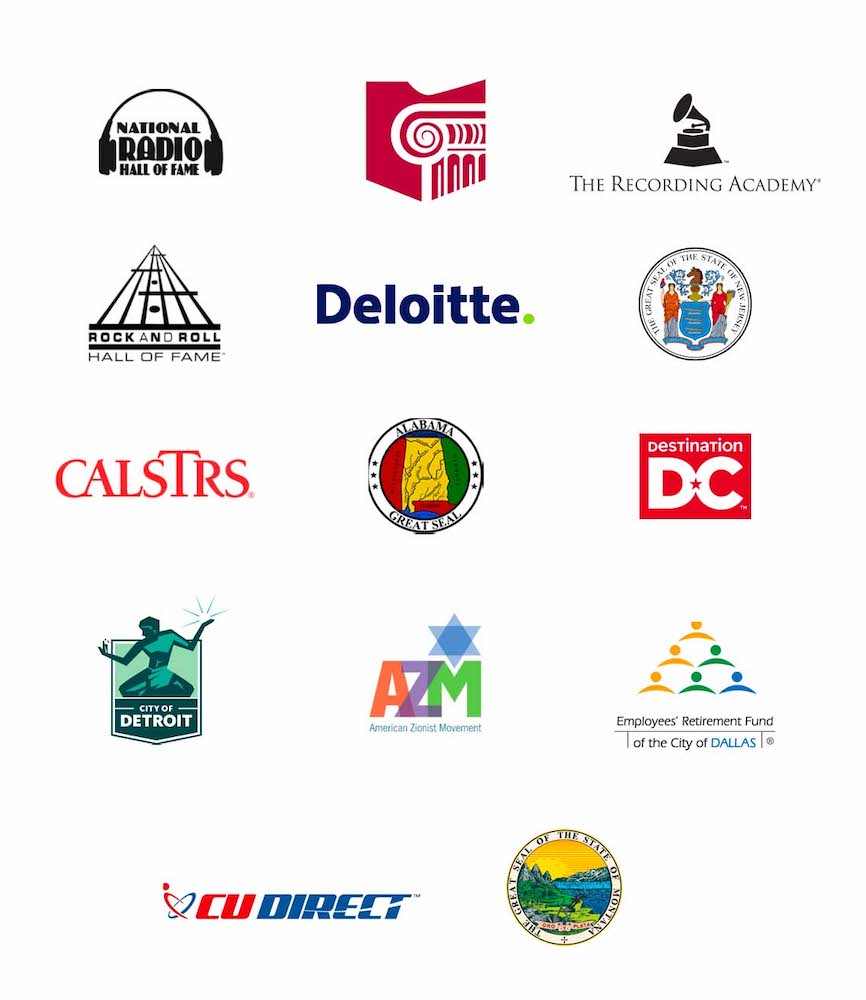 One online voting platform for virtually every need.
We support all major election types, voting methods (online voting, phone voting, hybrid, etc.), ballot layouts, and tally methods including first pass the post (majority) and ranked choice (preferential voting). We understand and support the unique governance requirements for local and national governments, unions, associations, and myriad private organizations.
What our customers have to say...
"Implementing Votem's new, modern system which allowed greater access for all qualified voters from military voters to voters with disabilities was my greatest accomplishment in office."
Former Montana Secretary of State
"Votem successfully handled the receipt of 299,000 votes on behalf of the National Radio Hall of Fame, an increase over last years' 126,000 votes received. Thank you for your efforts in every way!"
Chairman, National Radio Hall of Fame

"The New Mexico State Republican Party was very pleased with the performance of Votem software. We will be using their services again in May for our State Party's Quadrennial Election."
New Mexico State Republican Party

"Votem helped deliver 123,000 votes, more than double the turnout of the last election in 2015 and the highest number of votes since the election began 30 years ago! Thank you!"
Executive Director, American Zionist Movement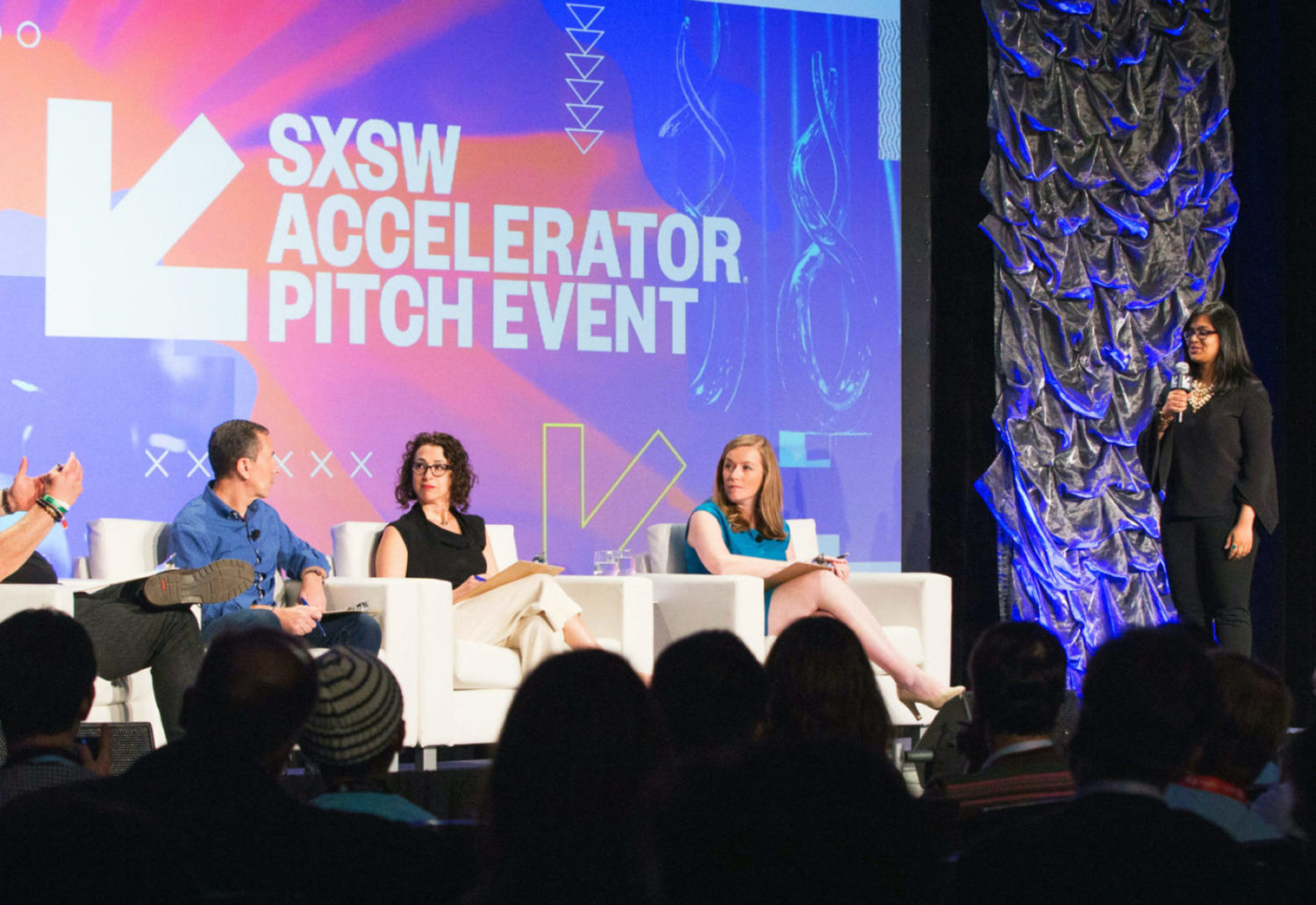 Votem is a Finalist at SXSW
Votem is honored to be a finalist for the Blockchain Category at #SXSW2020.