Prove that every vote was counted and cast as intended.
CastIron Electronic Ballot Delivery for UOCAVA and Absentee Voters (MobileMark™)
Remote accessible voting solutions for secure ballot marking and return
Millions of citizens are living, traveling, studying, working, and serving overseas. Their votes can be crucial in deciding an election outcome in their home country. However, the current voting system makes it frustratingly difficult for citizens overseas to have their say, with voters having to navigate a confusing array of state absentee voting laws. Military voters in particular are constantly on the move, and ballots sent via mail often do not get to them and are not returned in time for their vote to count.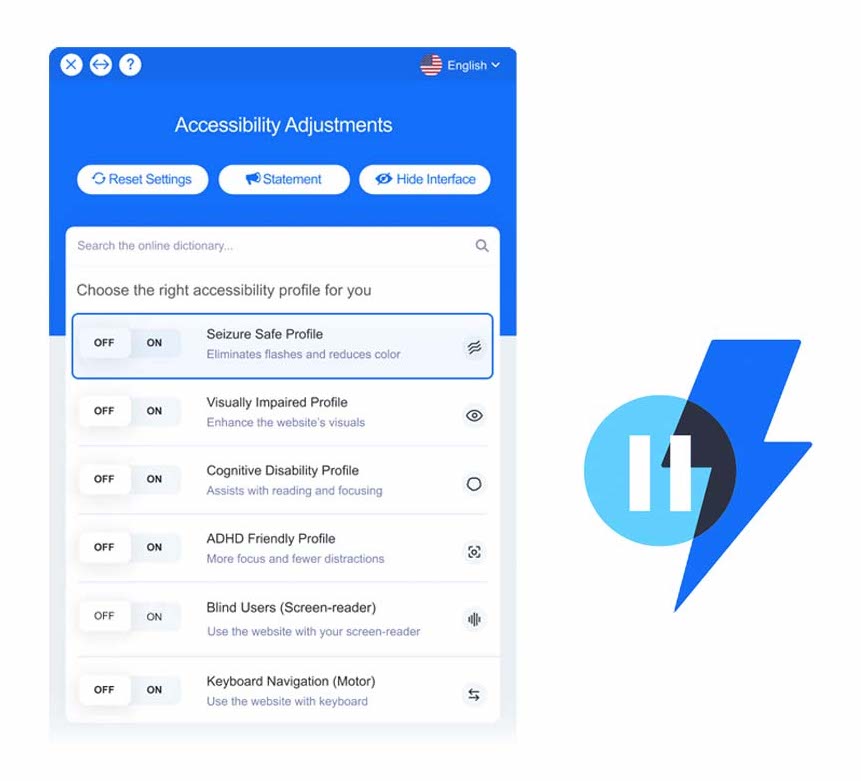 Considerations also need to be made to enfranchise voters with disabilities. According to a recent report by the World Bank, 15% of the global population have some form of disability. A visual or mobility impairment can interfere with a voter's ability to vote in person, or hand mark a paper ballot.
Problems commonly associated with paper-based voting include:
Lost or damaged mail

Mail delays 

Ballots sent to incorrect addresses 

Hand-marked ballots were discarded because they were filled out incorrectly or ambiguously

Paper ballots not being accessible for voters with visual or physical disabilities 

Privacy risks
With efficient, secure ballot delivery and optional secure blockchain electronic return, CastIron protects the right to vote of overseas, military, emergency workers, and voters with disabilities by giving all voters access to accurate and reliable ballot marking while reducing administrative burden.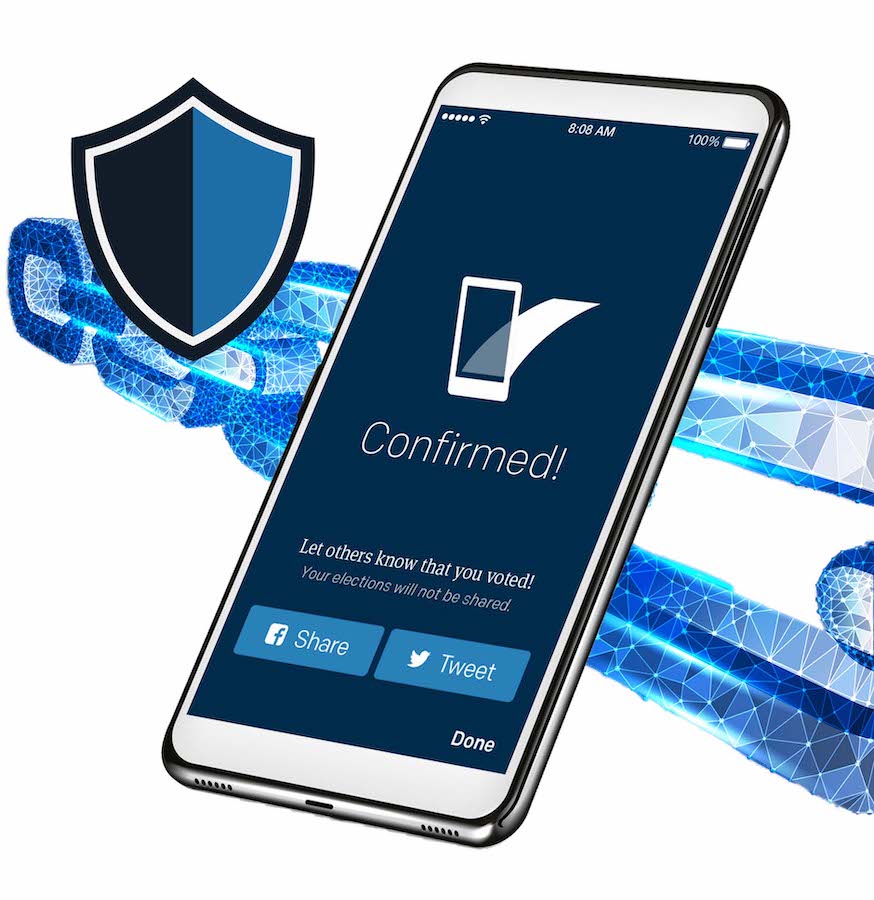 Blockchain voting for secure ballot return
For states and counties allowing the electronic return of ballots, blockchain voting provides significant security improvements, especially when compared to fax or email. Voters can be sure their ballot will be cast in time to count while retaining complete voter privacy.
Privacy and ballot data protection
Modern security protocols bring security and auditability to absentee voting. Data transmitted between a voter's browser and the election server is encrypted to keep information safe and secure during transactions. The protocol prevents and detects eavesdropping, tampering, and forgery.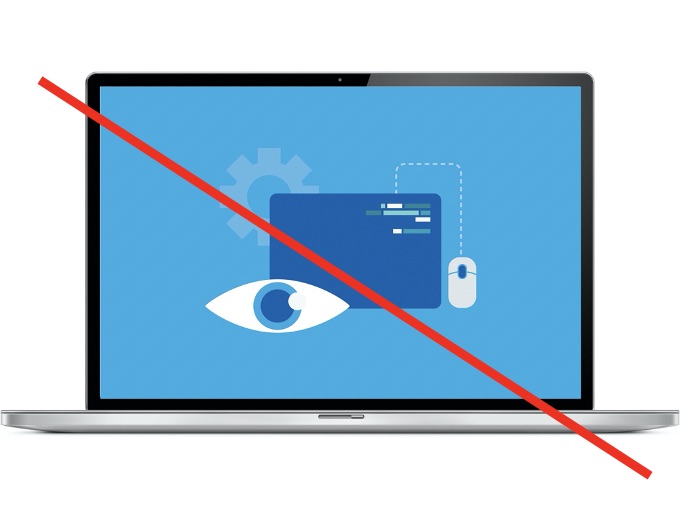 Save money, time, and errors
CastIron is designed for ease of use for both administrators and voters. An intuitive interface guides the voter through the on-screen marking, including write-in candidates, limiting the risk of voter error. The solution is HAVA-compliant, prevents over-voting, and alerts voters of under-voting.
Truly accessible absentee voting
With 35 million people with accessibility considerations in the US alone, a number that will increase in tandem with an aging population, accessibility, and enfranchisement for those with special needs is a large scale and growing problem. Many people with physical disabilities find it burdensome – if not impossible – to travel to a polling location. Voters with visual impairments or dexterity issues may have trouble reading or properly marking a paper ballot. Dependence on another person to fill out a paper ballot robs voters of the right to a secret ballot. Votem will help close the gap of voter turnout and enfranchisement for those with disabilities by making it easier and secure to vote from home and ensure their ballot was marked as intended. 
CastIron's accessible online ballot delivery and marking system is compatible with a voter's own screen readers and adaptive accessories. Voters are empowered, regardless of ability, to accurately mark and cast their ballots independently and privately. Regular updates ensure that CastIron is compliant with new ADA legislation, such as amendments to Title II.
Whether for Uniformed and Overseas Citizen Absentee Voting (UOCAVA), voters with disabilities, hard-to-reach voters such as emergency workers or displaced voters, or as a secure and auditable alternative to traditional vote-by-mail, CastIron electronic ballot delivery is a versatile tool for remote accessible voting that serves the most disenfranchised voter populations while raising the security bar for independent, private, and accessible voting from anywhere.