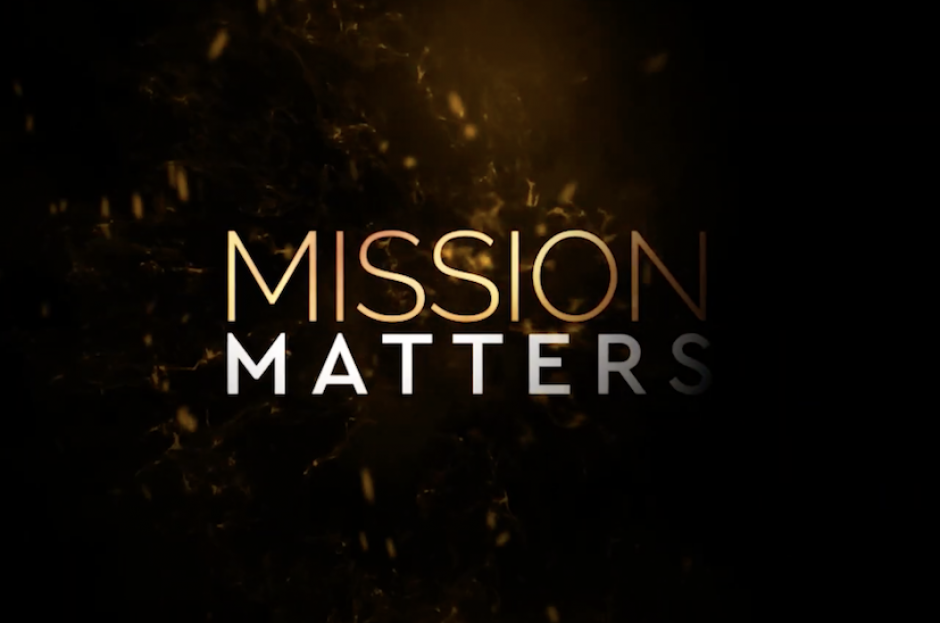 Pete Martin Wants to Restore Faith in Elections with New Voting Technologies
Oct. 8, 2021 | Yahoo Finance
Martin says he wants to support democracy in the US and restore global trust in elections. By giving citizens verifiable proof that their vote is being counted exactly as they cast it on the ballot, he says, Votem could bolster citizens' faith in the voting process.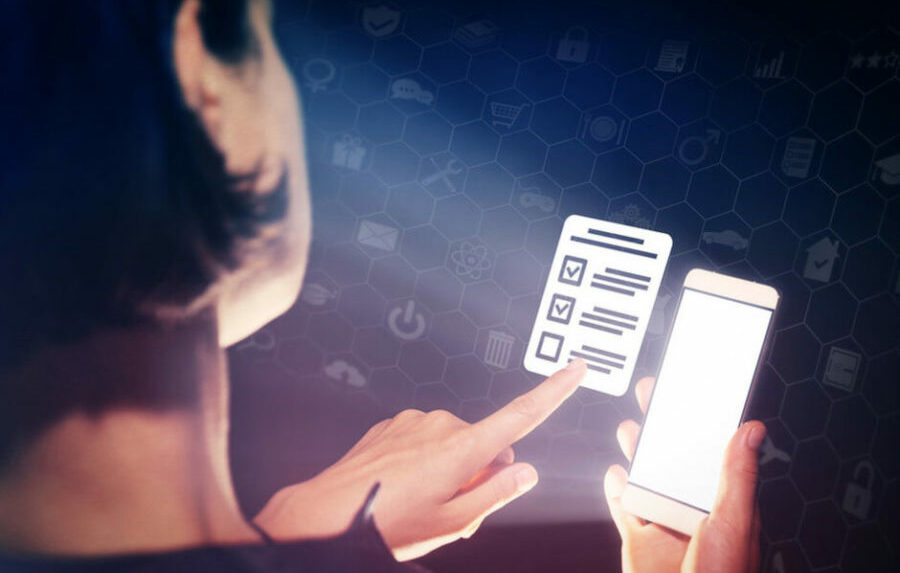 Blockchain Voting Debate Heats Up After Historic Election
The paper rejects the idea that a blockchain component would make online voting more secure. The authors admit that, on the surface, the characteristics of blockchain appear to make it a good solution. However, too many potential weaknesses remain.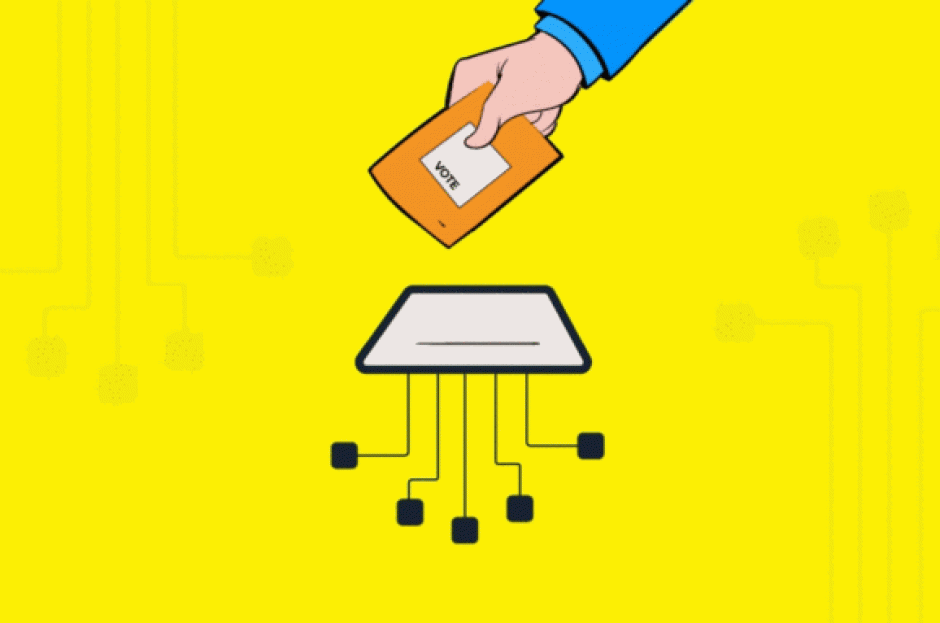 Can Blockchain Change How We Vote?
Nov. 16, 2020 | AppInventiv
Unsurprisingly in a little under 5 years, the credibility of American elections is being questioned again, and this time, the doubts are coming in from the POTUS himself. And somewhere we agree with him. Voting as we know it cannot be fully trusted.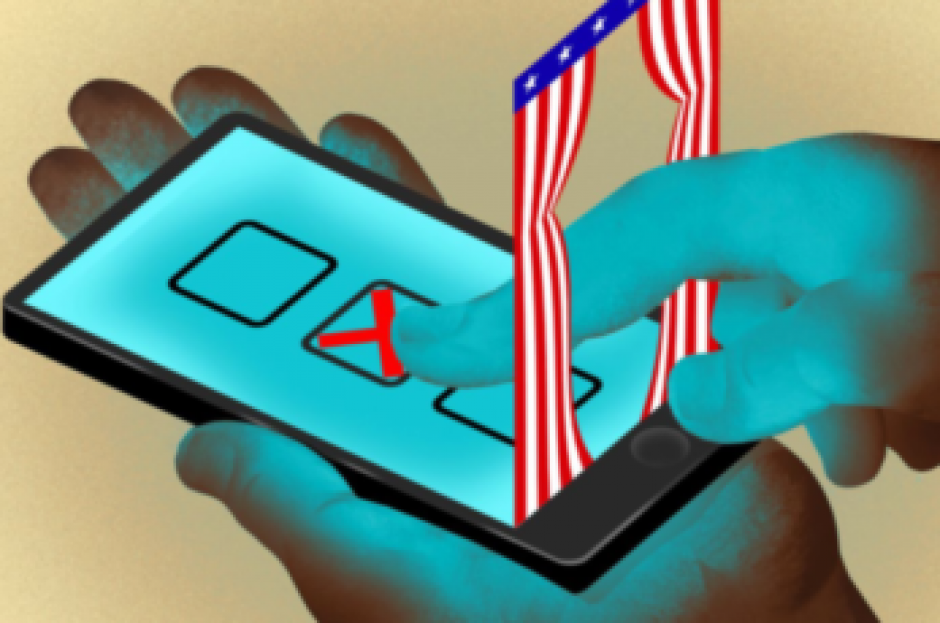 Voting By Phone: The Promise and Peril of Digital Ballots
Nov. 16, 2020 | Wall Street Journal
Limited experiments in mobile voting have taken place in elections across the U.S. Whether they prove secure enough for wider adoption is an open question.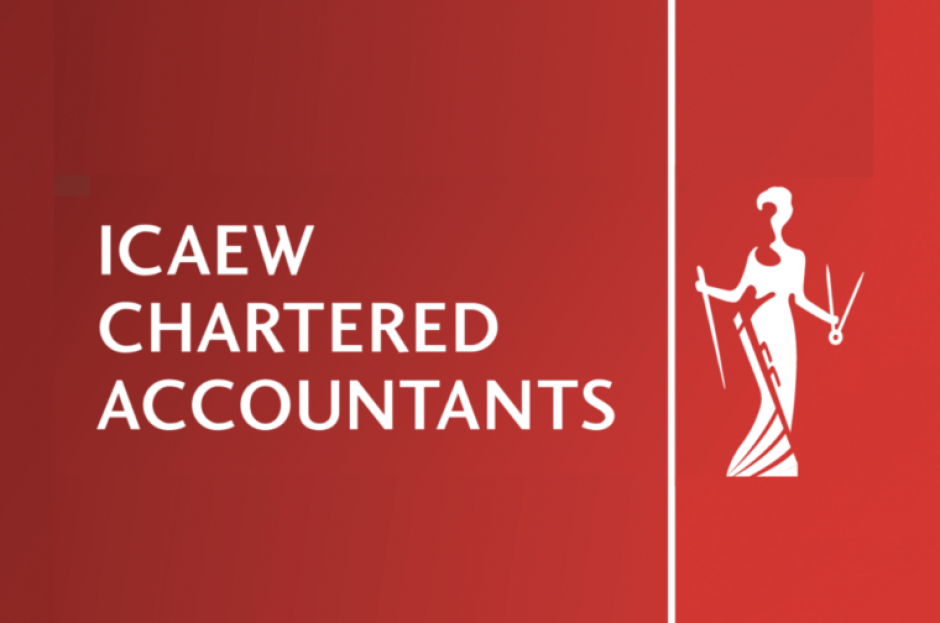 Blockchain: Count Every Vote? Yes You Can
9 November 2020: In light of the ongoing US election controversy, fintech academic and chartered accountant Gavin Brown predicts the implementation of new blockchain-style voting methods, giving us incontestable results in hours rather than days or weeks.
Election Muddle and a Business Boost are Buoying Bernie Moreno
Nov. 16, 2020 | Crain's Cleveland Business
"I think people saw what happened with the (recent presidential) election and said, 'Wow, there should be a better way to do this,'" he said. "I've gotten more messages about voting in the last two weeks than I had in the last two years."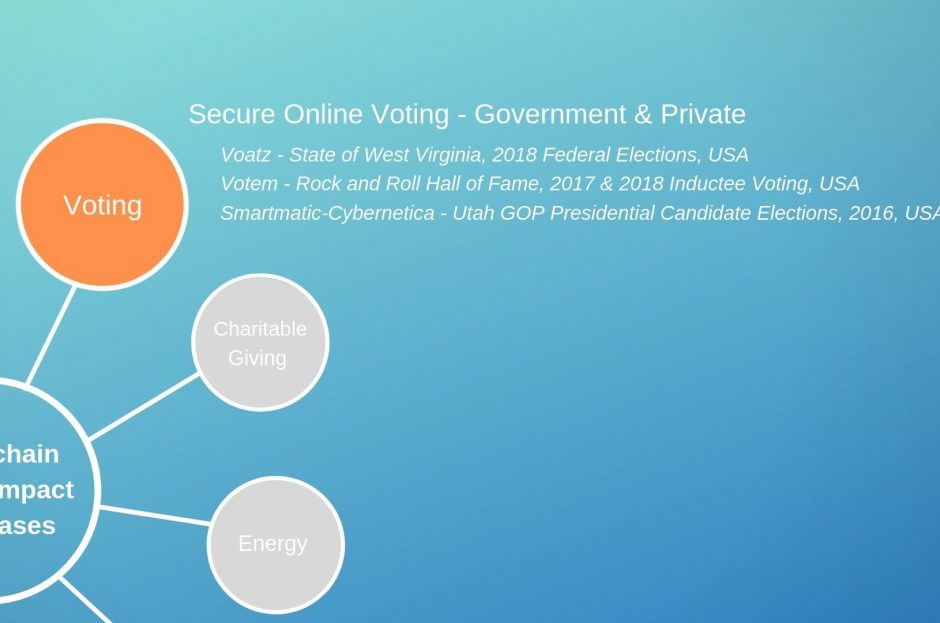 Blockchain Applications: Election Voting
Feb. 5, 2019 | Blockchain Philanthropy Foundation
"Blockchain's fundamental characteristics — immutability, accountability and security — drive the technology's potential for securely maintaining voter registration records and recording votes."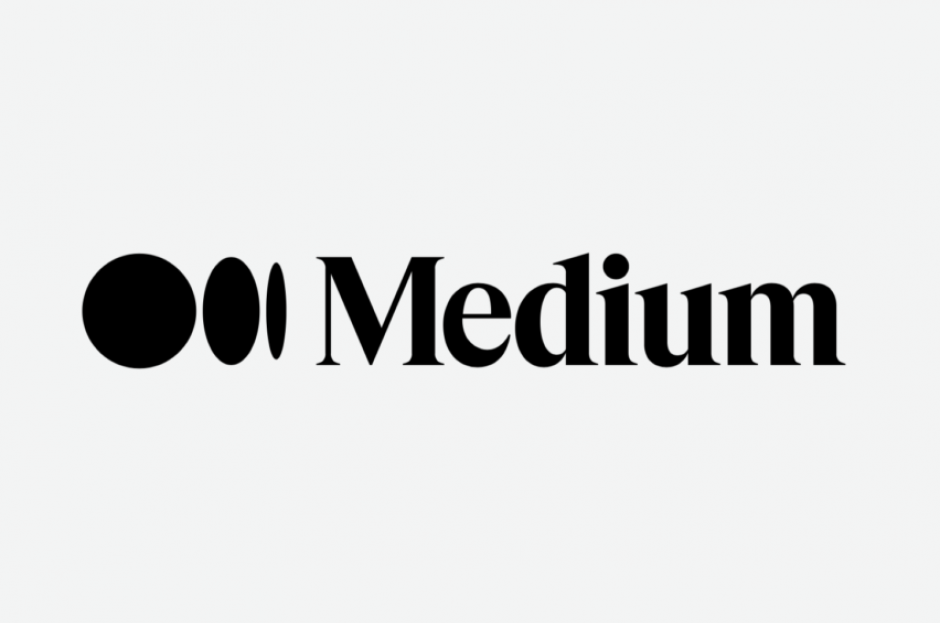 The Future of Mobile Voting is Here: Meet Votem
Jan. 25, 2019 | Innovation in Advocacy
With election fraud becoming an increasingly present issue, Votem is making tremendous strides by way of a blockchain mobile voting solution.
Votem Awarded 2019 GovTech 100 Company
Jan. 15, 2019 | e.republic
The GovTech 100 is an annual list compiled and published by Government Technology as a compendium of 100 companies focused on, making a difference in, and selling to state and local government agencies across the United States.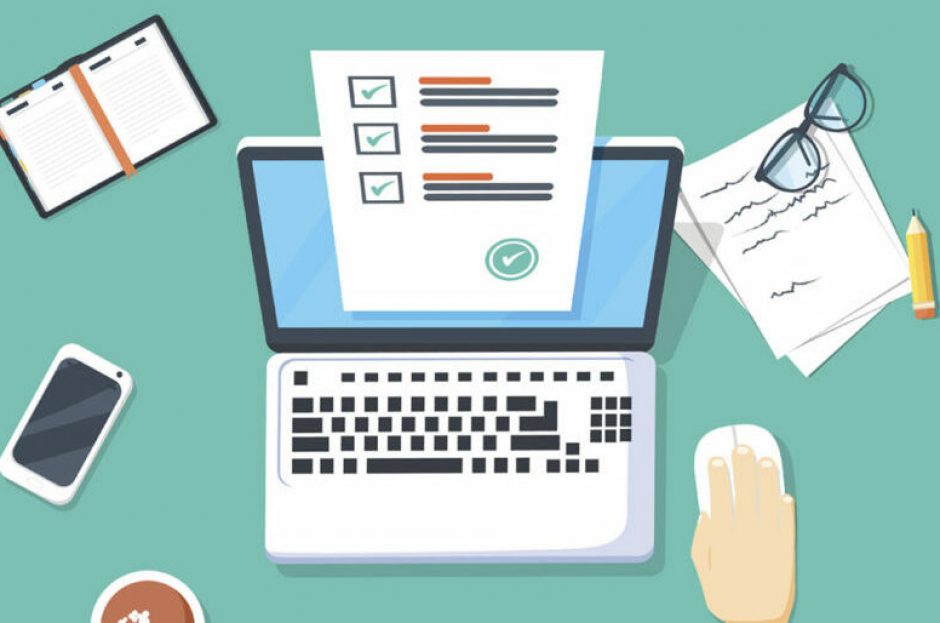 The Future of Election Voting is Mobile, and It's Already Here
Nov. 12, 2018 | Grow Wire
Blockchain voting has the potential to create more security, convenience and collaboration between opposing political groups.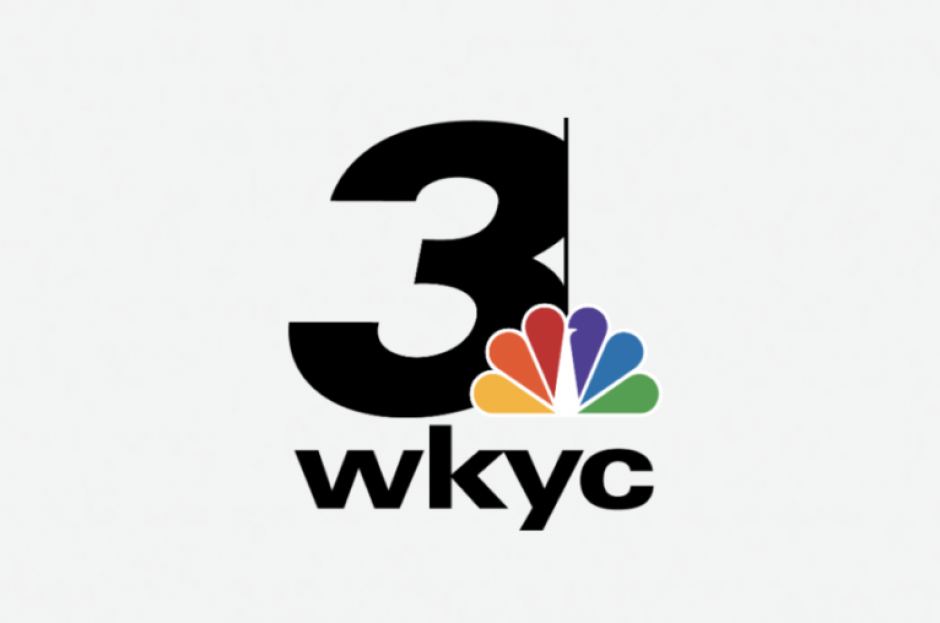 Why can't we just vote from our phones?
A new NBC poll found about only a third of millennials say they will vote on Tuesday, suggesting their turnout may not be strong. Yet a local company may have a solution that could help in future elections, and it lies in a voting app. Pete Martin is CEO for Votem, a Cleveland-based mobile voting company that could let you one day cast your ballot from anywhere.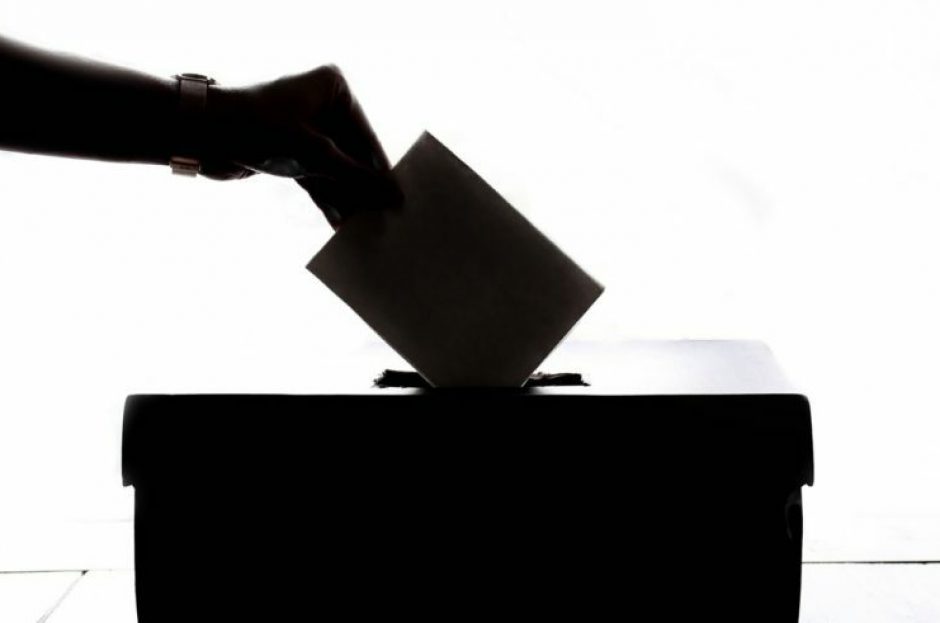 The Future of Voting is Blockchain
Nov. 6, 2018 | Chamber of Digital Commerce
Pete Martin, Votem Founder and CEO, sees the public's leeriness of electronic voting and recent voting scandals as "both an opportunity and an issue." "It just requires more education on our part. People are fearful, and I get it. But we're not going to shirk our responsibilities to make sure we can engender the trust with elections officials and people buying the system," said Martin.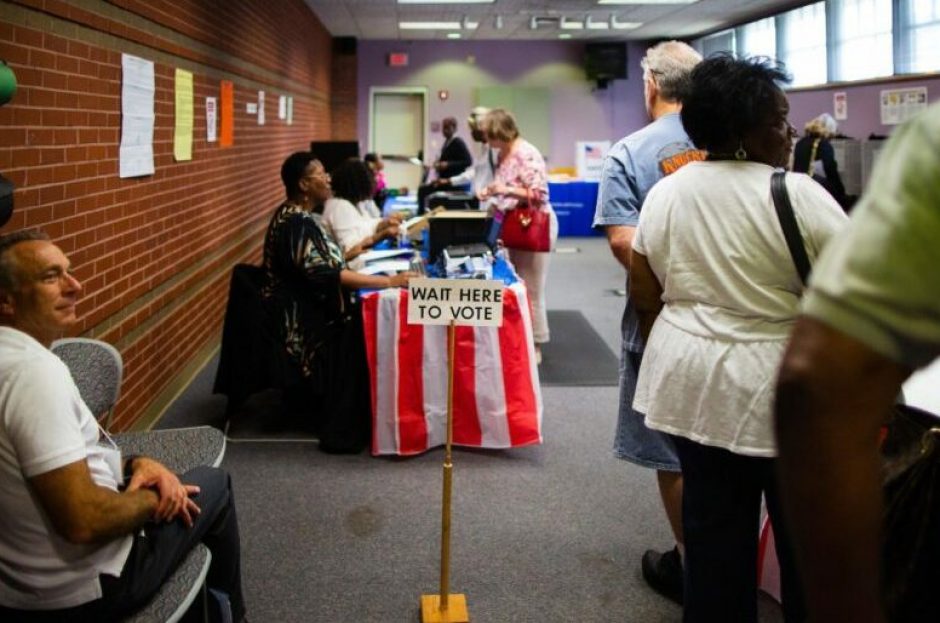 It's Time for Online Voting
Nov. 5, 2018 | The New York Times
Messing with polling stations is one of the most common voter suppression tactics. Across the country, polling stations have been closed in minority neighborhoods, had their locations changed from election to election, and have been kept understaffed, or inaccessible, or ill-equipped, so that voters must stand in line for hours.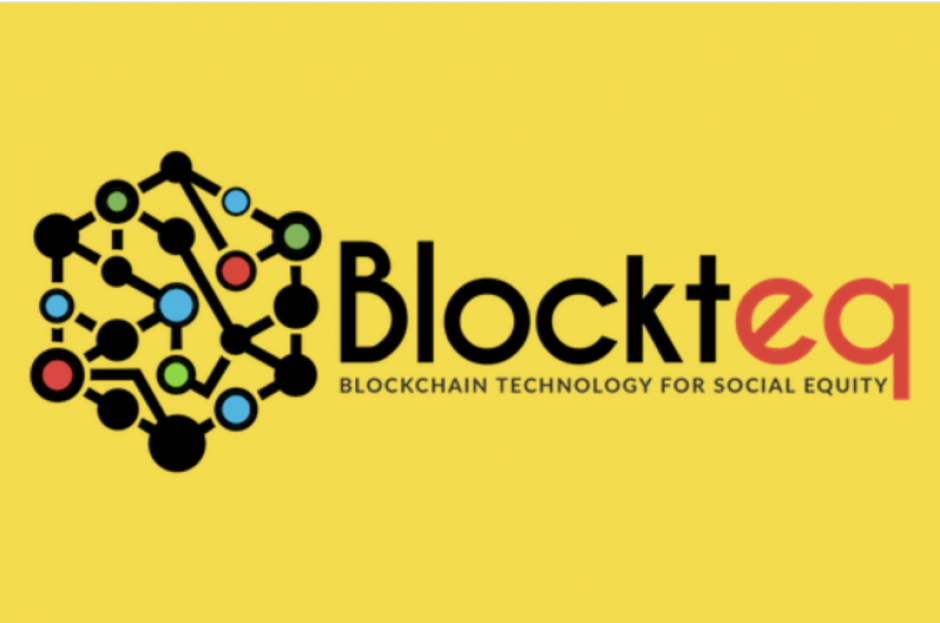 How Votem Makes Elections More Accessible, Trustworthy, and Transparent by Using a Blockchain
In this episode of Blockteq Talk, Jeff Stern of Votem explains the work that Votem does and how they help make elections more accessible, trustworthy and secure by using a blockchain.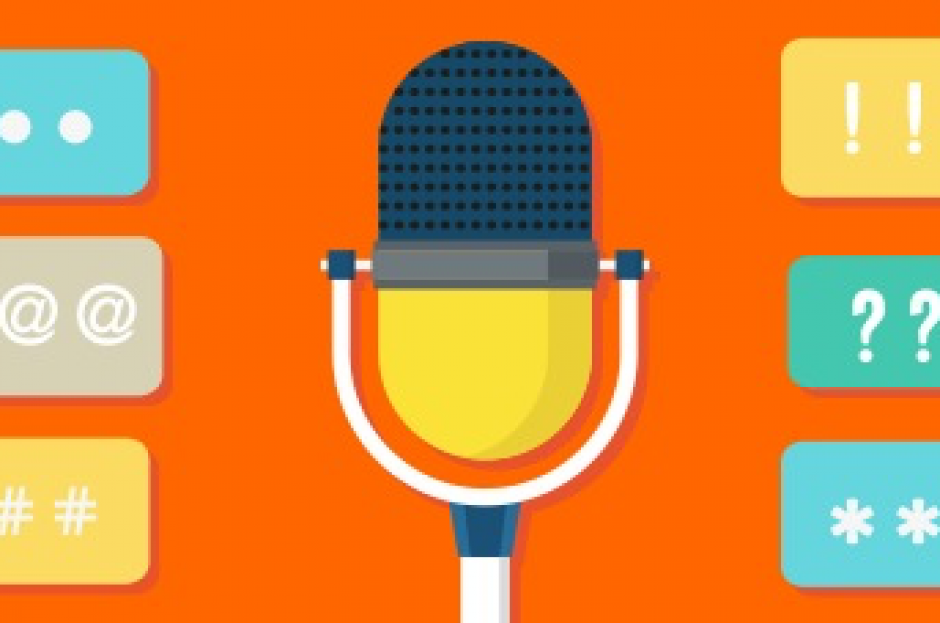 Moving To Secure Online Voting: Pete Martin of Votem
Oct. 29, 2018 | Digital Politics
Pete Martin, Founder and CEO, Votem Corp. is focused on making it easier for people to register and vote particularly on their mobile devices taking advantage of a secure mobile blockchain voting platform. With the acquisition of Everyone Counts, Votem is expanding the universe of those who are being offered the opportunity to vote online.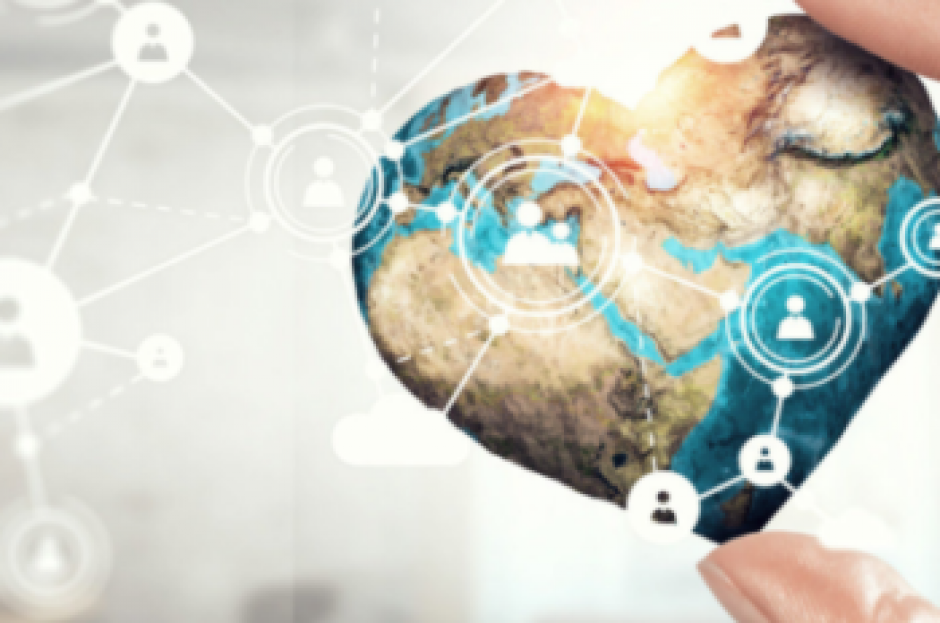 Innovate for Good Challenge – Independent Sector and Accenture
Oct. 18, 2018 | Independent Sector
This year, Independent Sector and Accenture partnered to launch a new initiative to uncover some of the most novel examples of organizations leveraging new I.T. to drive social change.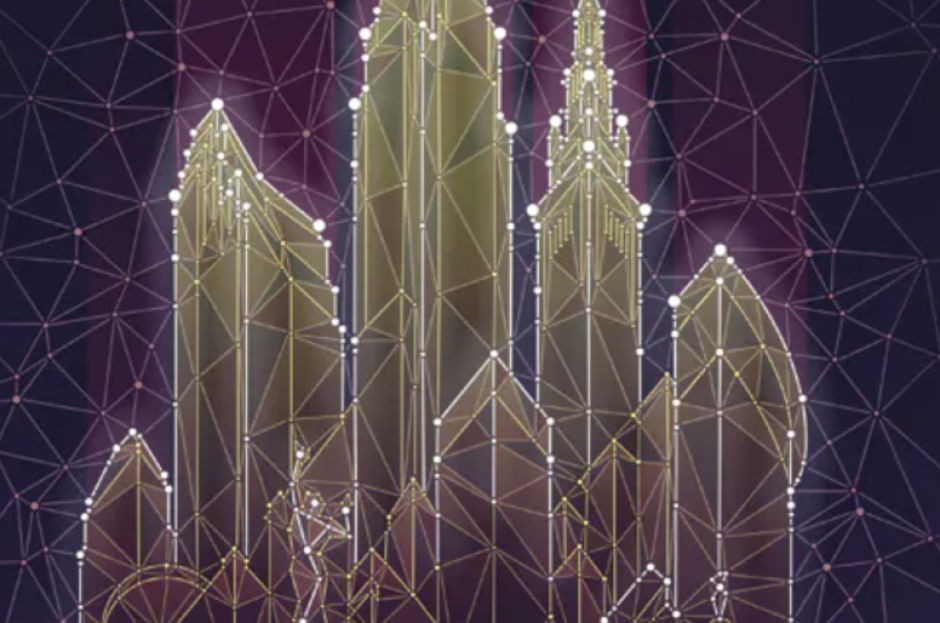 Chain Reaction – Cleveland as a Mecca for the Innovative Technology that Could Transform the Internet.
Oct. 8, 2018 | Cleveland Magazine
 After bots polluted the 2015 Rock & Roll Hall of Fame fan vote with bogus submissions, Votem took over administering it. The process is relatively simple.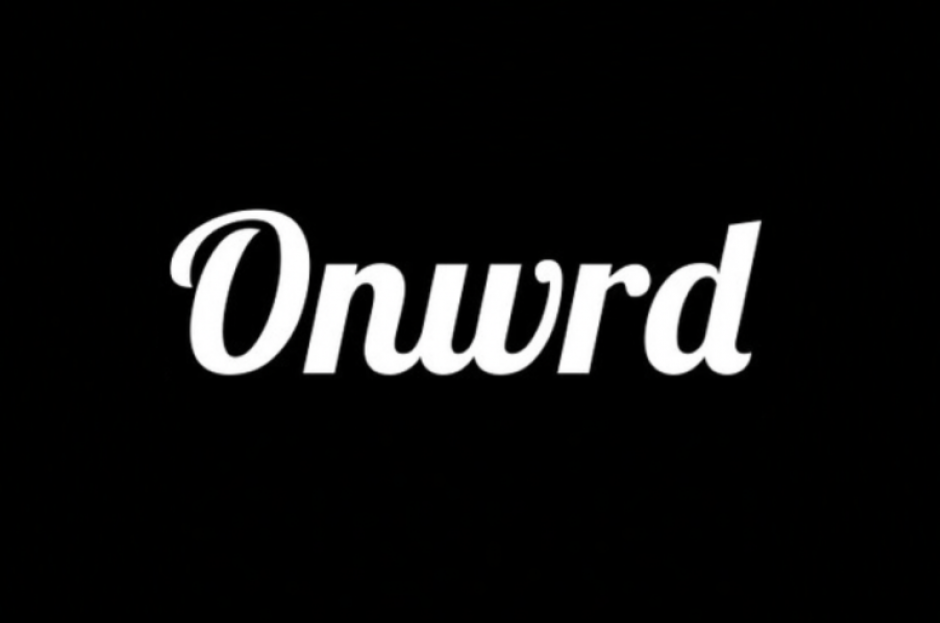 Secure Elections with Jeffrey Stern of Votem
Aug. 28, 2018 | Onwrd Podcast
Democracy could use a reboot. A systems upgrade. We are in the middle of the 21st Century, and many basic democratic structures are way out of date. Voting is one of the most obvious examples. In today's episode, I talk to Jeffrey Stern of Votem, a mobile voting platform designed to securely cast votes in elections across the globe.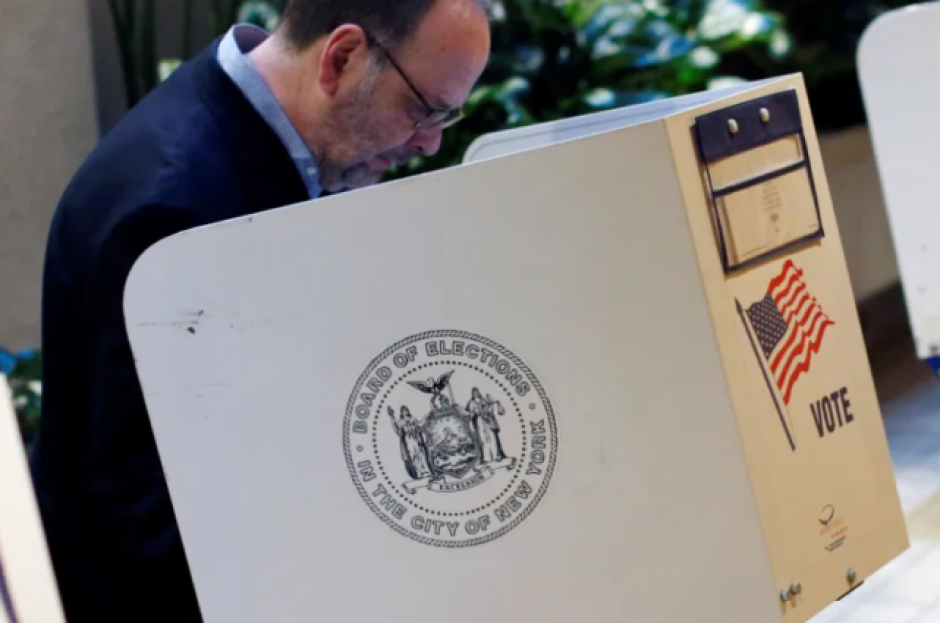 How Blockchain Could Improve Election Transparency
May 30, 2018 | The Brookings Institution
This highlights a need to create awareness among the government officials and build the technological capabilities for making possible a technology-driven, transparent electoral process. According to Pete Martin, CEO of Votem and a proponent of online voting, we are two years away from major online elections running on blockchain in the U.S.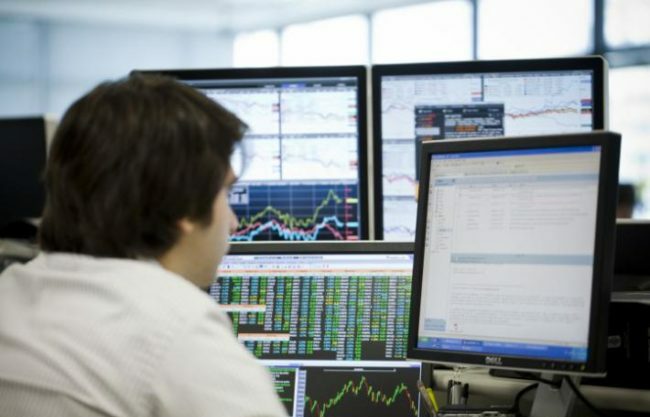 Will we all soon be voting via the blockchain?
May 24, 2018 | Atelier BNP Paribas
The Cleveland, Ohio-based company argues that this mechanism will help to discourage abstention by making it easier and more convenient to vote, reducing the risk of electoral fraud, and consequently restoring public trust in the democratic process.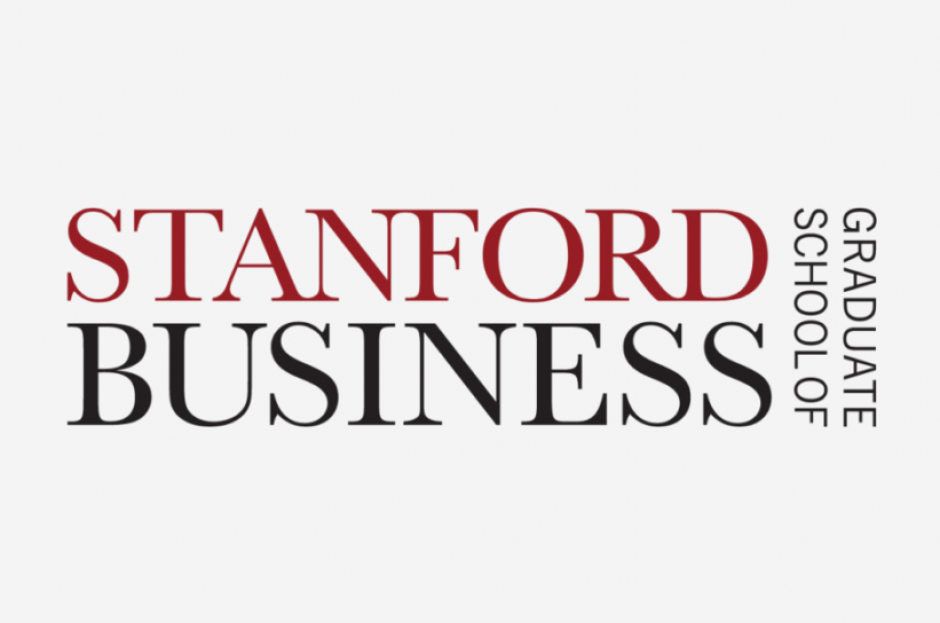 Can Blockchain Be Used for Public Good?
May 18, 2018 | Stanford Graduate School of Business
During the 2016 U.S. elections, the Montana state government worked with Votem, a Cleveland-based mobile voting platform, to use distributed ledger technology for absentee voters. A post-election survey determined that 99% percent of voters who used the Montana system found it convenient and would use it again.