Secure mobile and online voting for use in all types of elections.
Secure and cost-effective online voting
For over 20 years, Votem's unique combination of world-class expertise in technology and election administration has delivered thousands of successful elections for both public and private sectors customers. With the CastIron® election management platform, greater accuracy, accessibility, reliability, security, and auditability can be delivered for each phase of election administration.
Simplified and accessible voting process across multiple channels (web, mobile, phone, paper)

Fully managed elections and a dedicated project manager—from start to finish

Highest levels of security available to mitigate threats of hacking and intrusion

Transparency and verifiability with detailed audit logs while maintaining voter anonymity 

Accessible to everyone including those with special needs
State of the art technology
CastIron allows for continual updates as security, usability, and accessibility standards improve on a fully managed infrastructure. Meeting both present and future system needs, this delivery model uniquely offers state-of-the-art services for administrators and voters.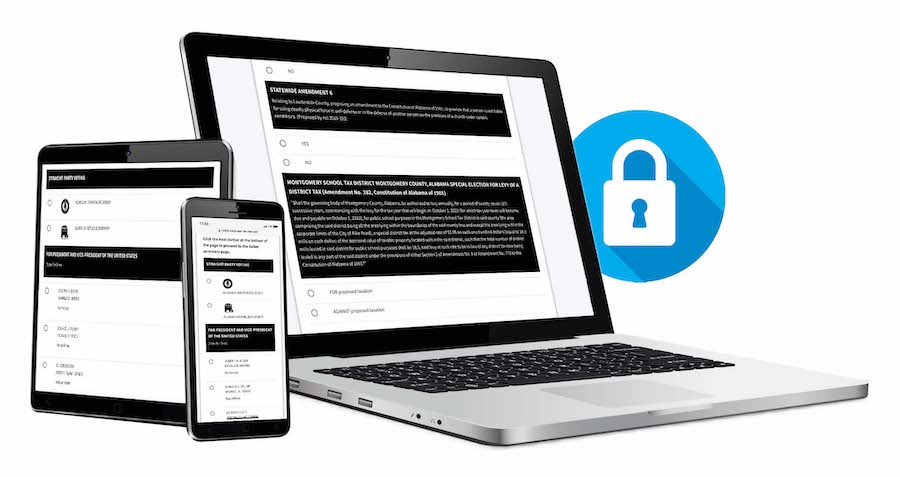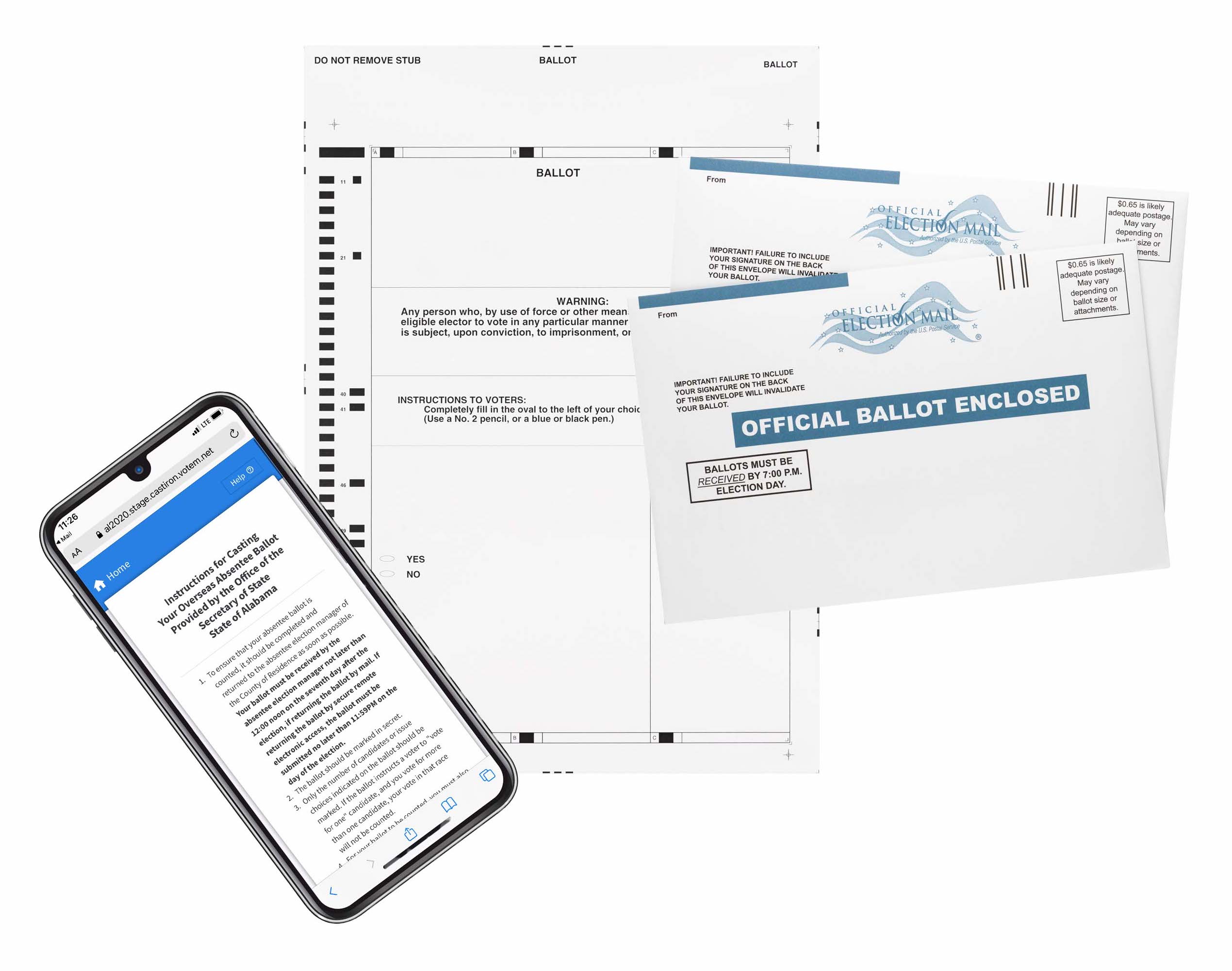 Comprehensive and adaptable platform
FastCast scales seamlessly to serve voters remotely or in-person via internet, telephone, poll station, and/or mail ballot. Each enhanced feature is intended to streamline the voting process for your administrators and voters.
NIST-Standard Encryption

Physically-secured Infrastructure (Google Cloud Platform)

TLS prevents and detects eavesdropping, tampering, and communications forgery.

Open Code Advantage™ allows expert inspection and auditing of source code.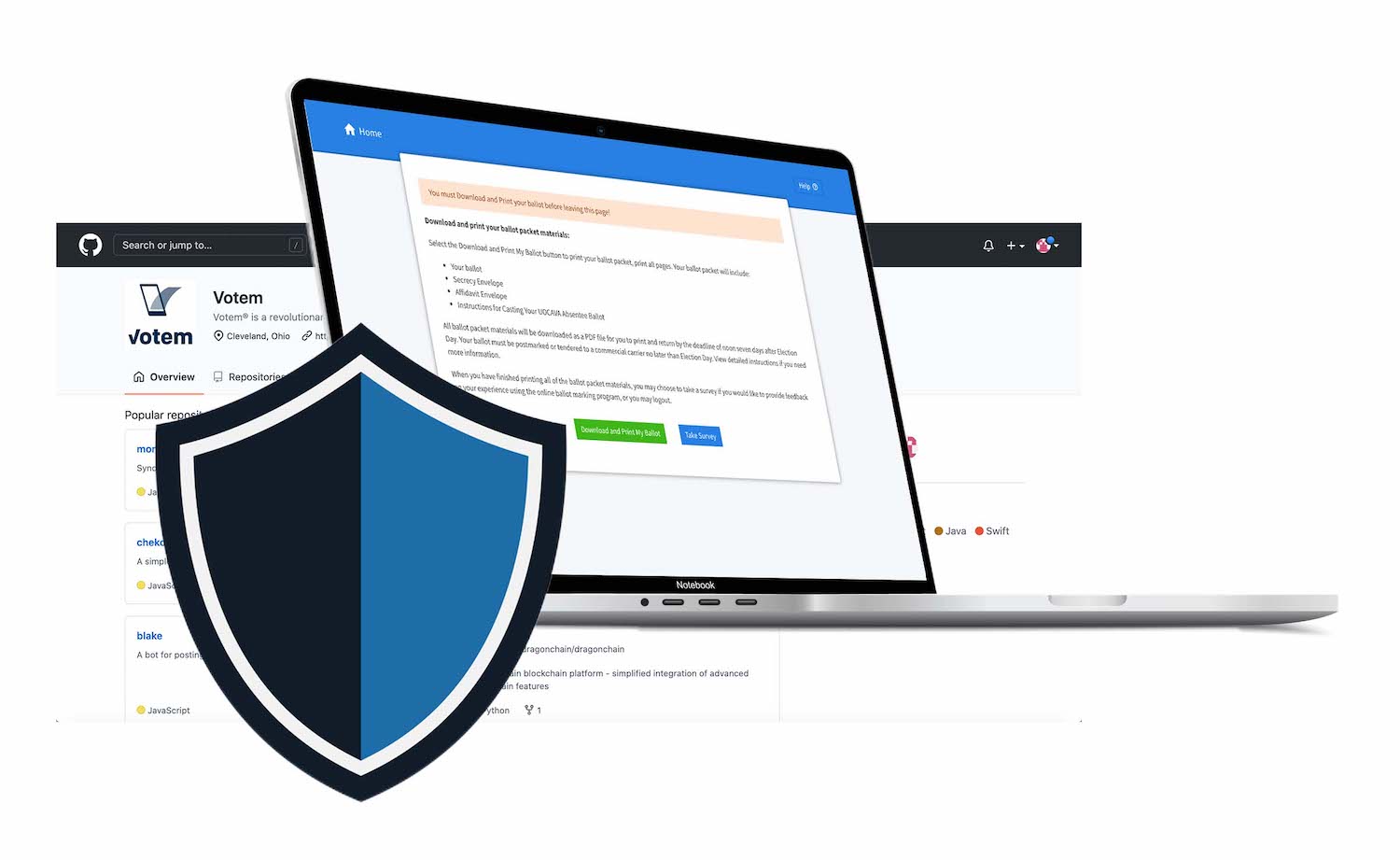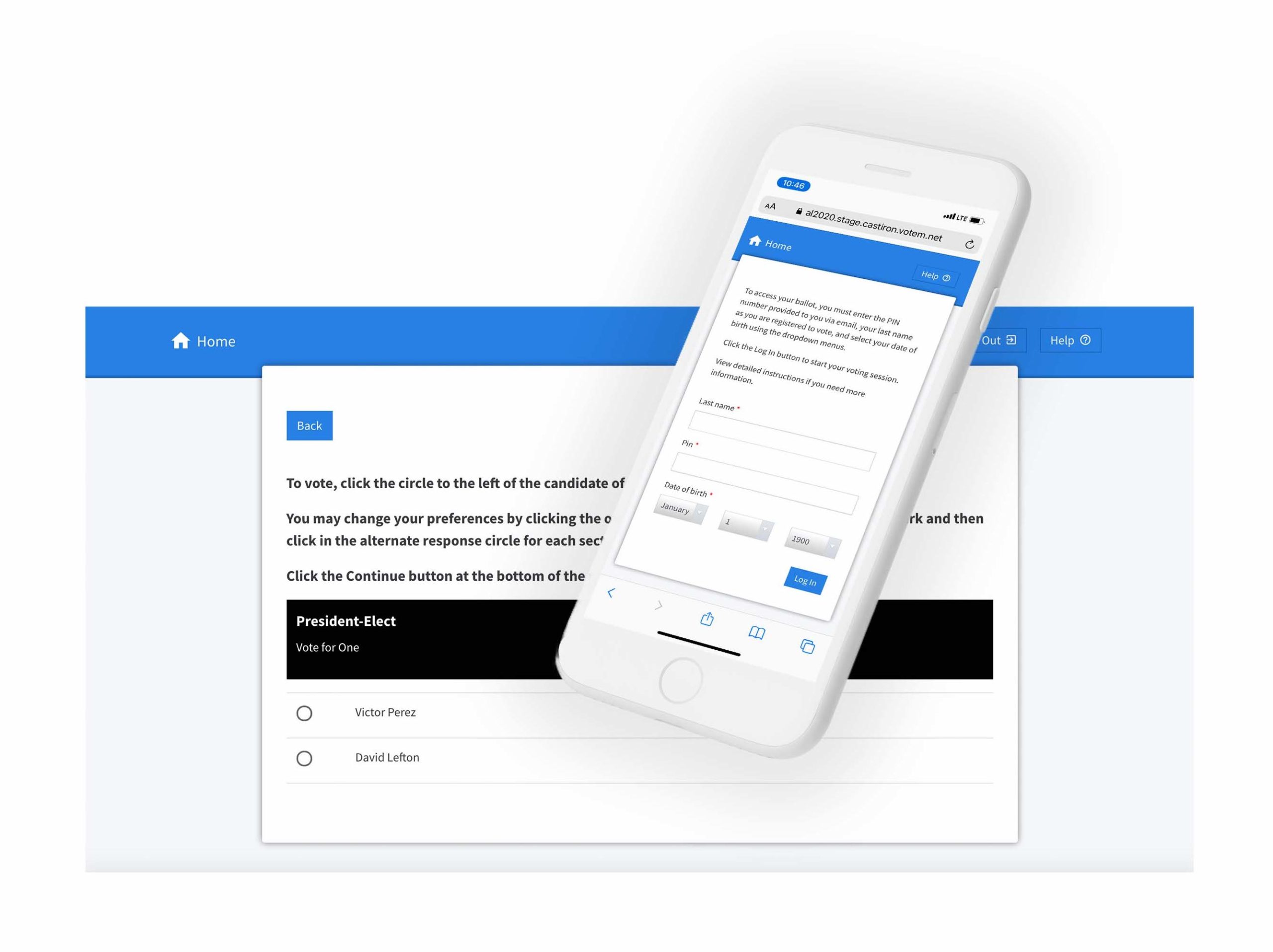 Enhanced voter experience
Accommodating a broad voter base and diverse levels of backgrounds and computer literacy, CastIron is architected with usability in mind to ensure each voter, regardless of ability, can vote easily, privately, independently, and securely.
Intuitive navigation, simple user interface, and built-in help options

Full multi-language support including those with non-Latin-based characters

Adaptive technology compatibility, such as screen readers, buttons, and switches, to ensure universal accessibility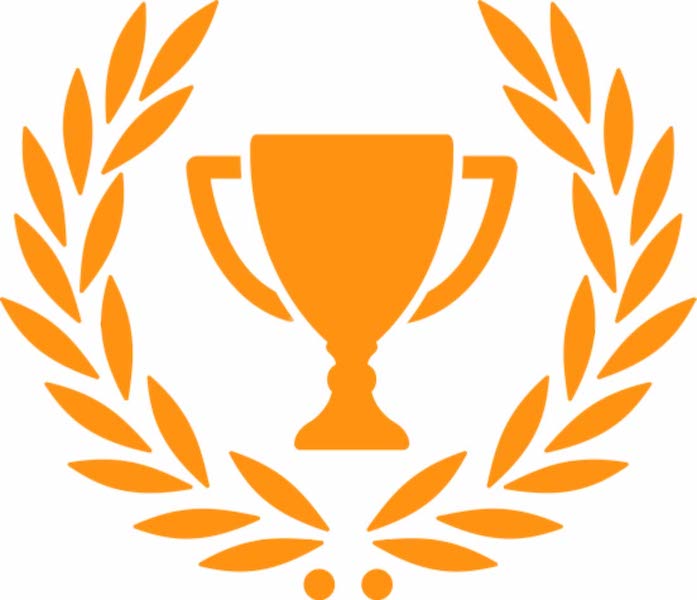 Voter engagement best practices
Votem's unique combination of technology and election expertise, change management processes, voter engagement strategies, and the look and feel of the solution itself, all result in increased voter enfranchisement, knowledge, and trust.
Customized for your election
Fully configurable voting rules and counting algorithms

Branded user interface

Integrates with external voter registration and election management systems

Ability to add additional election modules and support third party functionality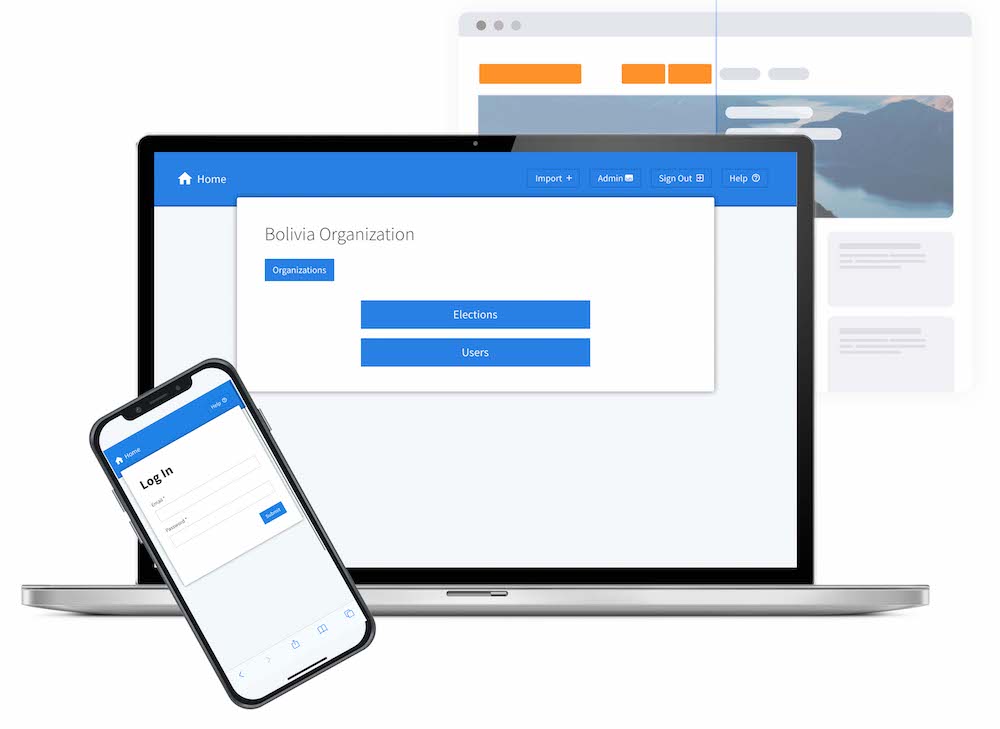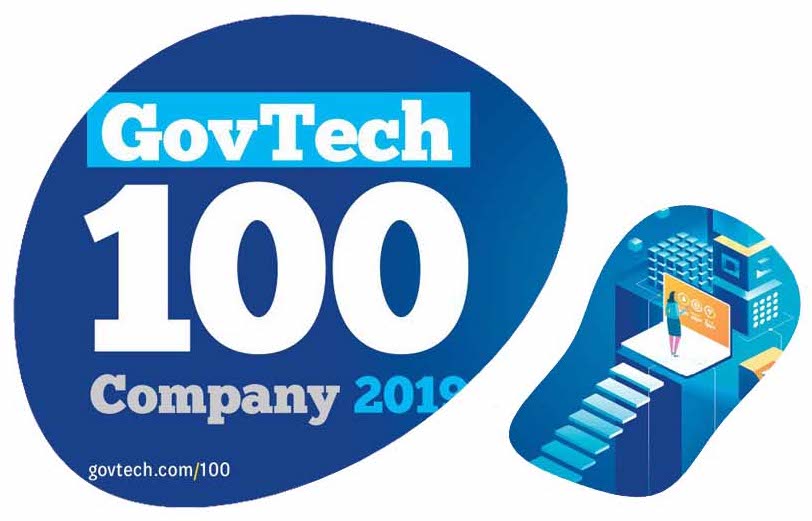 High-integrity, high-security voting systems
At Votem, providing high integrity, high-security voting systems is not just a slogan, it's in our DNA, with a flawless track record to prove it. Votem's physically secure infrastructure, proven election administration processes, and our industry-leading monitoring and auditing provide evidence that CastIron is of the highest integrity.
Industry-leading 99.99% uptime 

Redundant hardware, power, connectivity, and backup 

Geographically separated data centers to protect against a service incident or natural disaster

DDoS mitigation, 24/7 monitoring, and response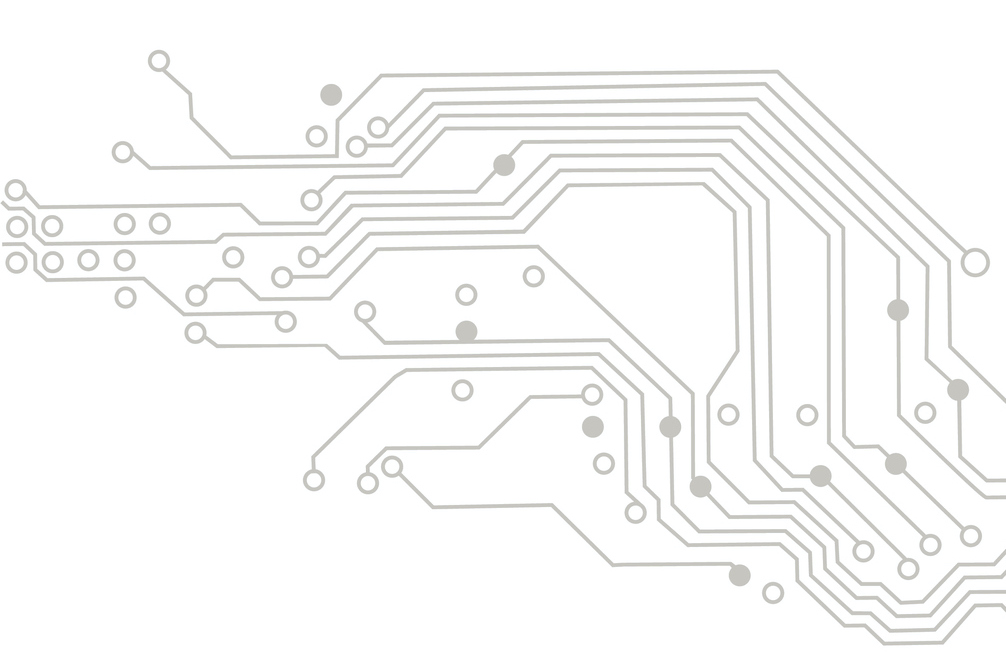 If you have any questions or comments regarding blockchain voting, online voting, internet voting, our Proof of Vote® protocol, or other election technology, we value your input and encourage you to reach out at: info@votem.com