FastPass Voting® allows your voters to mark their ballot and print a paper ballot on demand at the Poll Station.
Votem's FastPass Voting® is an Election Solution that allows voters to mark their ballots on their mobile device, then using the QR code of their premarked ballot, scan, and print-off a tabulatable paper ballot on demand.
Similar to "FastPass" or pre-ordering from your favorite restaurant, our patented technology eliminates lines at the polls and reduces staffing needs at the poll! This contactless form of voting enables the best of both worlds allowing voters to quickly, easily, and securely mark their ballot on their mobile device but fit into your existing paper ballot processes.
Ballots are printed with complete accuracy and certified for all major tabulators. FastPass Voting® works with most major Voter Registration systems, produces a full audit trail and because it's built on the CastIron platform, is secure and immune to compromise. FastPass Voting® provides the ability to produce accurate ballots onsite and on-demand in varying quantities and styles.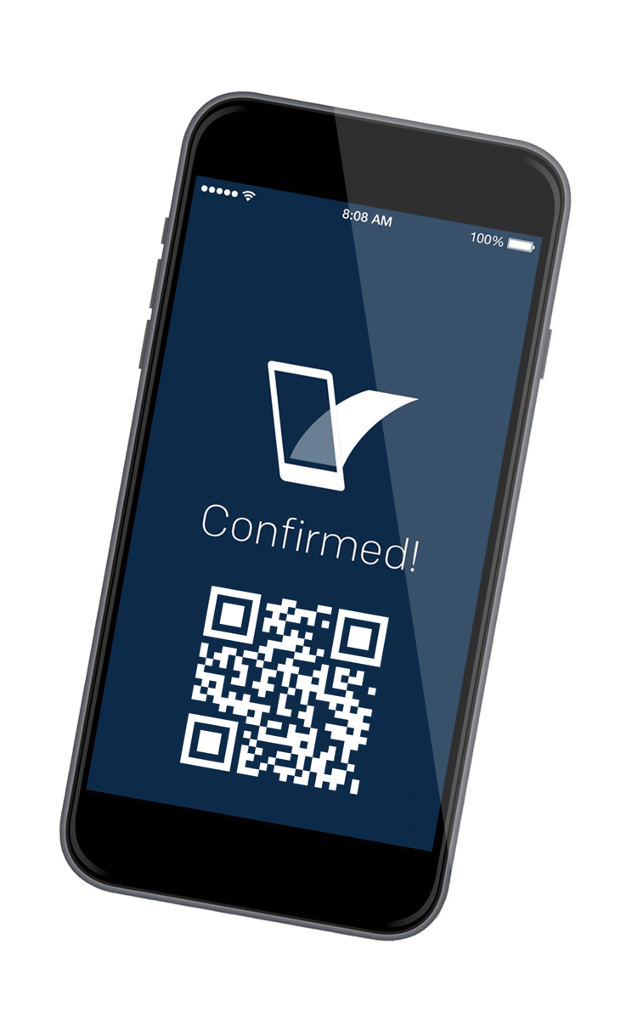 FastPass Voting features: