Fully-managed elections for your association.
Increase voter engagement through balloting online (without lifting a finger)
Associations have special requirements for elections, whether to elect Board Members and Officers or even change your Charter or other governance matters. Because of the impact that elections have on your organization, trust and confidence in electoral processes are fundamental to your success. Member trust that has been built up through years or decades can quickly devolve in the wake of a poorly run election. Using new technologies to address members' voting-related needs can lead to increased member engagement in the essential activity of voting in association elections:
In 2017, the Ohio State Bar Association (OSBA) worked with Votem to launch its inaugural online election for the Office of President-Elect. Reports Mary Amos Augsburger, OSBA Executive Director, "We watched as engagement soared and the OSBA realized an increase in voter turnout of over 400%!"
Online elections allow your members to vote at their convenience and in an era where COVID may be here to stay, safer than in-person, paper-based voting. Increased engagement in association elections means results are more representative of your members' opinions and desires which can provide association leaders with enhanced clarity around important issues. A more inclusive, accessible voting process can also lead to improved member satisfaction with the organization, which can have positive ripple effects for other association activities. As your association considers ways to best serve your members and increase member engagement, a fruitful area of focus can be your election systems and processes. Moving your association elections "online" can be a scary thought due to the number of hacks we read about in the news almost every week. But it makes strategic sense in light of our current context – a world where mobile transactions are long past the point of ubiquity and global adoption and your members are increasingly connected and technologically inclined.
Votem has supported thousands of elections and our best practices for voter turnout can help ensure that you are engaging with as many members as possible.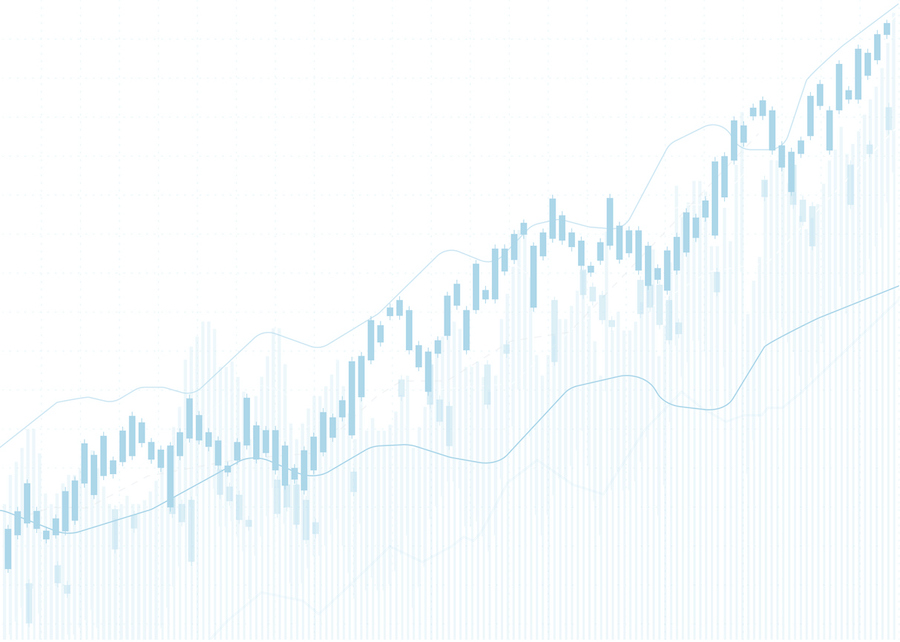 Improve member engagement
By allowing your members to participate in the governance of your organization, you help grow deeper levels of engagement and participation. By offering elections across multiple channels, you put the power back in the hands of your members.
Whether pure online or hybrid elections, you meet members where they are most comfortable with a consistent and simple process. Their online ballots can be securely accessed via any major browser on a desktop, tablet or mobile device.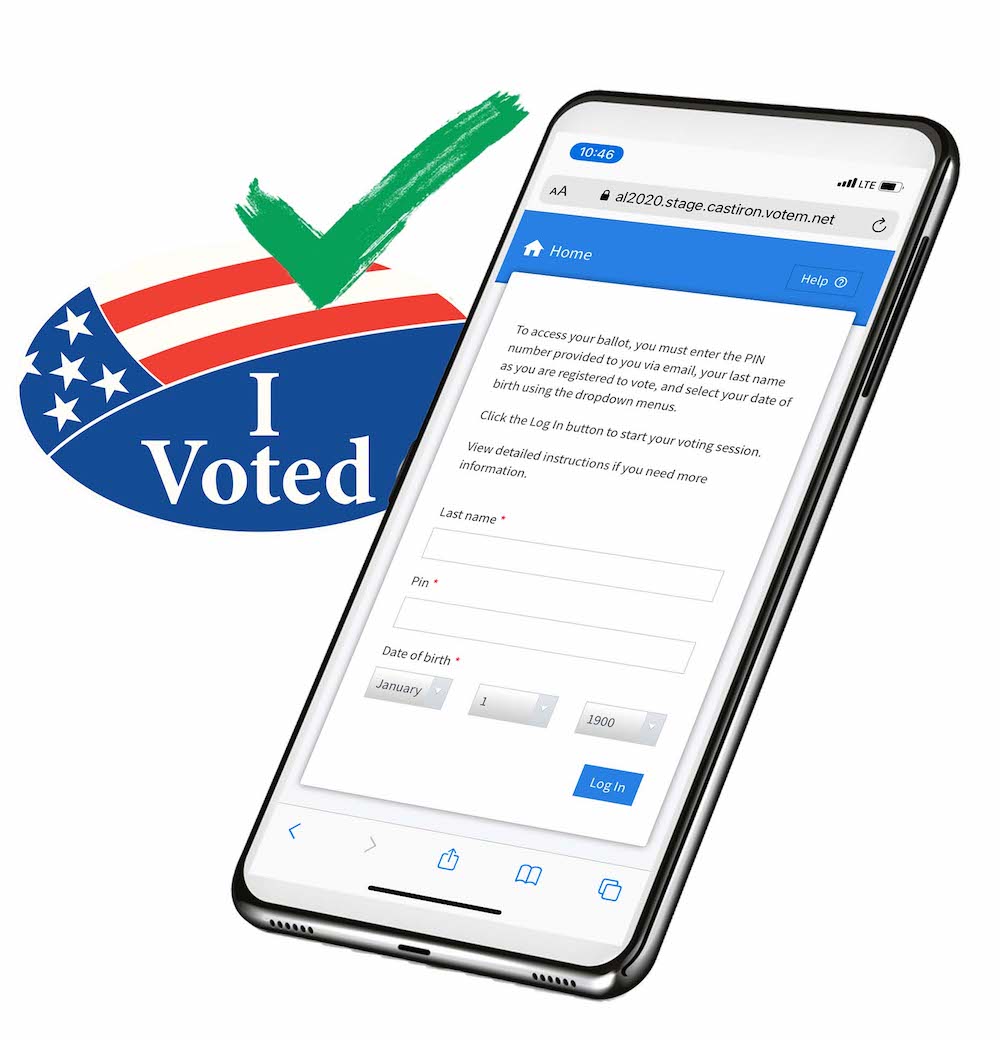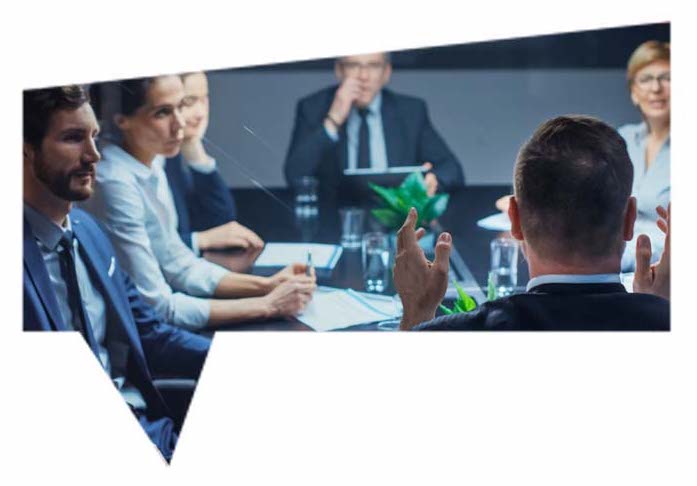 General assembly/annual meeting voting
Votem can support your annual meeting both for members present for your on-site election and/or offer those not in attendance to also vote.
Voter registration and payment processing
Votem offers the unique ability to allow participating members to securely register, pay and vote during the election cycle (if your by-laws allow it). With strong authentication, easy payment processing and the support of our Customer Success Team, you can increase both participation and maximize member dues and contributions.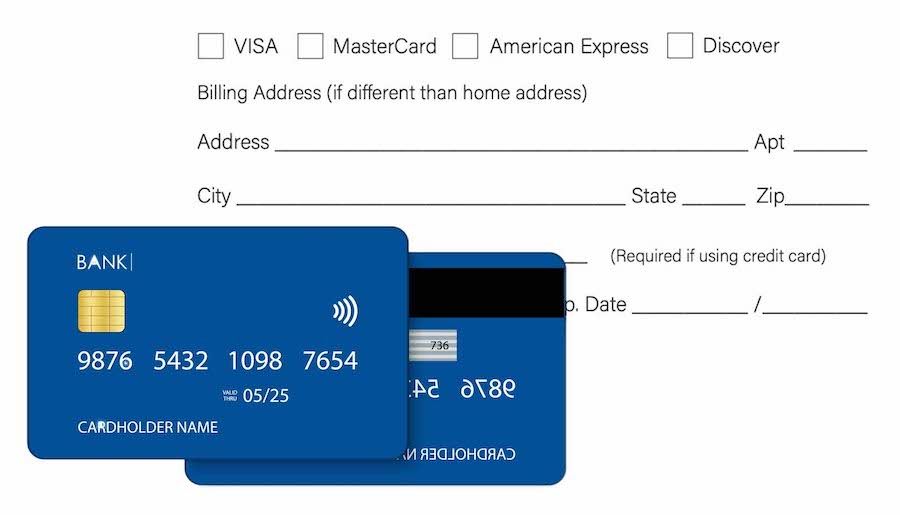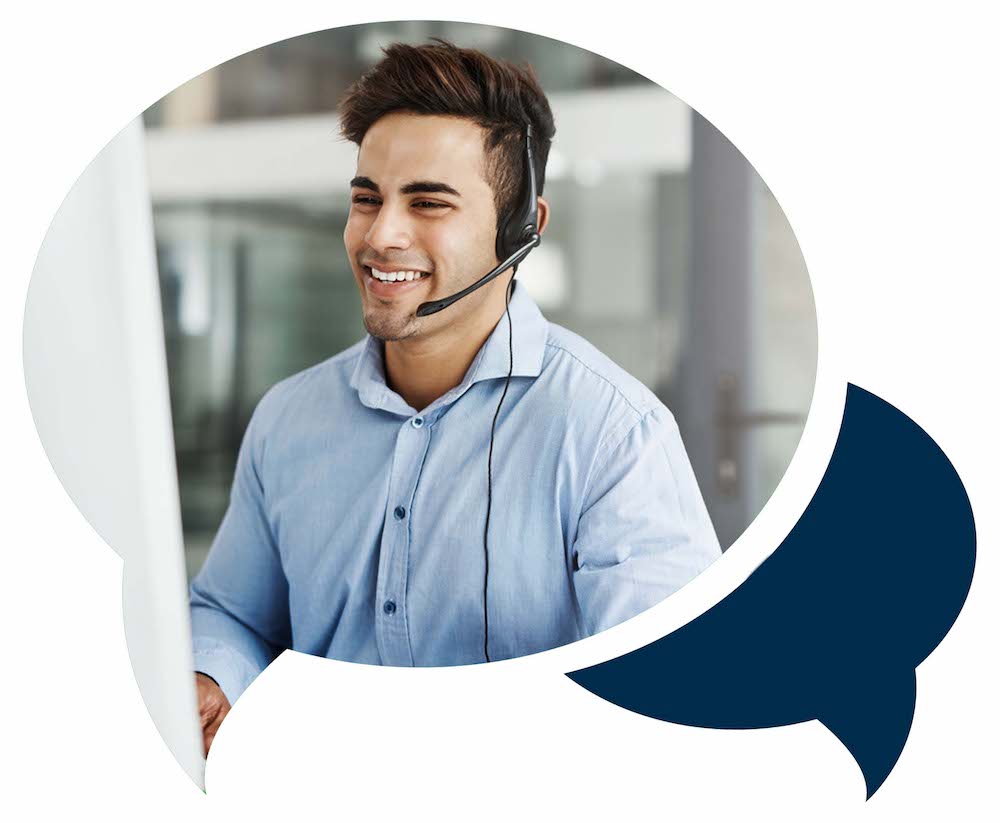 Elections as a service - done for and with you
We offer full-service, fully managed elections. You should focus on running your association and we will take care of everything including member communications, election set-up, help desk, etc. Whatever you need, we're here for you.
If you're not quite ready to commit to only online elections? Votem offers the ability to support online, phone and on-demand paper ballot voting. You can increase turnout while reducing the cost of 100% paper elections.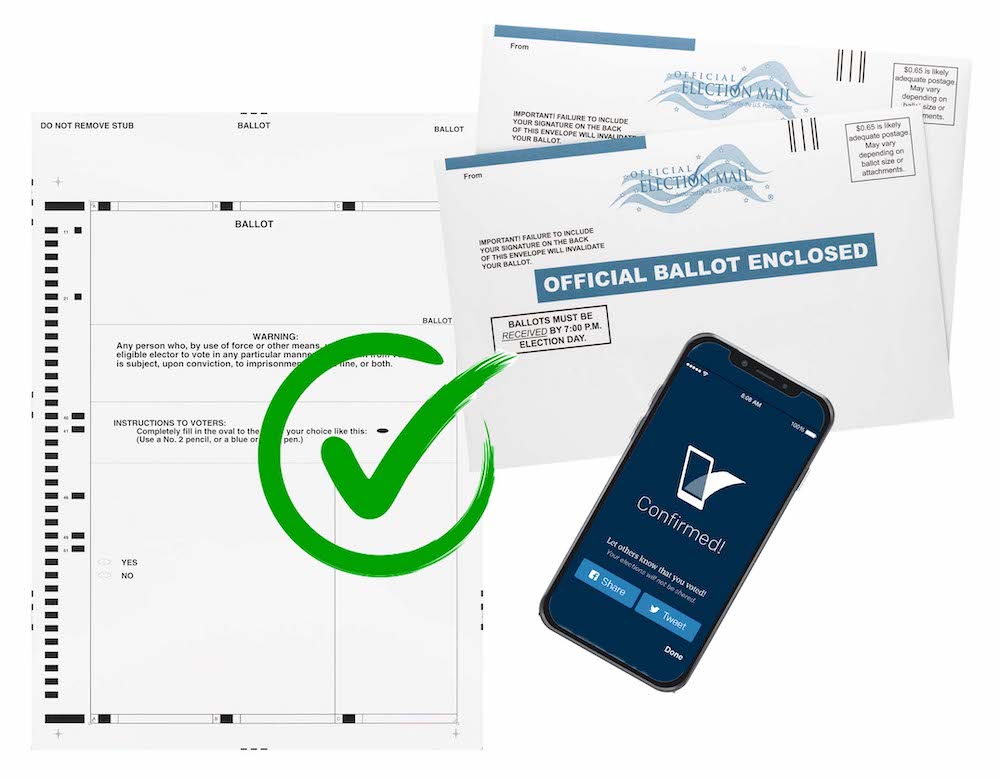 We watched as engagement soared and the OSBA realized an increase in voter turnout of over 400%!
Download "How to Run Better Association Elections"