Election accessibility for ADA & WCAG compliance.
A holistic approach to accessible online voting
Votem offers the most verifiable, accessible, secure, and transparent elections through our CastIron elections management and online voting platform. With support for every kind of voter, including accessible voting for voters who are blind, visually impaired, or have accessibility considerations where traditional voting procedures are difficult.
Votem allows voters with accessibility considerations to use their mobile devices to independently receive election alerts, research candidates and issues, access their correct ballot styles, listen to the instructions and choices read aloud, mark their ballots on screen, "sign" their completed ballot packages on screen, and return their ballots electronically from their private email accounts to their election administrators, all without the assistance of other people.
Fully compliant – thoughtful integration of mandates of the federal and recognized access standards including the ADA, HAVA, WCAG 2.0, the Rehabilitation Act (section 504), and others.
Votem is accessible, innovative, simple, and saves you money by eliminating the need to purchase and maintain expensive and separate ballot marking machines.
With over 35 million people with accessibility considerations of age to vote, a number that will increase in tandem with an aging population, accessibility, and enfranchisement for those with special needs is a large scale and growing problem. Votem will help close the gap of voter turnout for those with disabilities by making it easier to vote.
CastIron supports 12 major languages including the right to left languages to support our voting population from around the world. The entire online voting experience including voter registration, authentication, voting instructions, ballot marking, and confirmation can all be configured in multiple languages.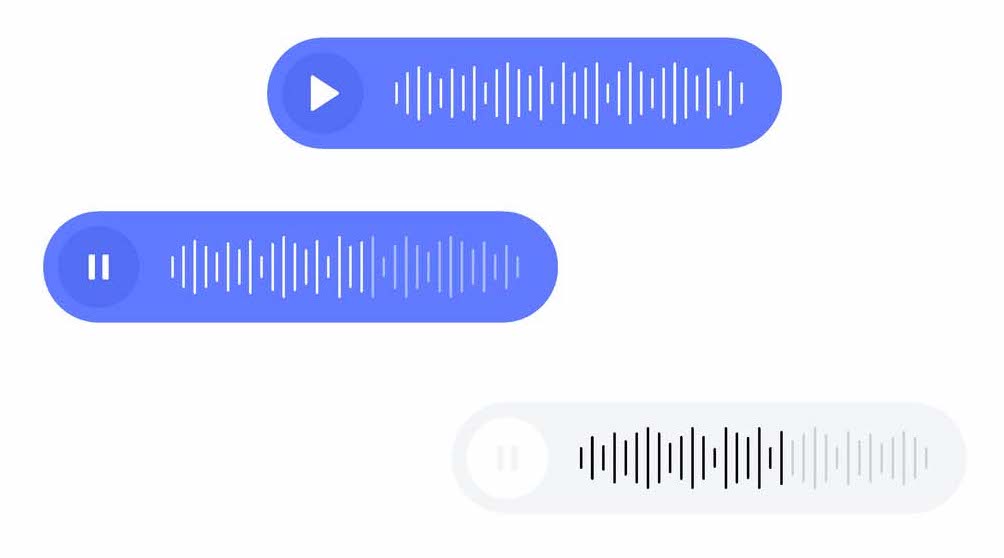 Voice response/phone voting
We have a tightly integrated voice voting for those voters not comfortable with online voting. The experience is nearly identical to the online voting experience and integrated so that a voter can't vote online then later vote using the voice response. Our phone voting supports multiple languages using the same natural voice synthesis as Amazon Alexa.
Check out some of the languages offered on our multilingual phone voting interface:
The interface of our CastIron online voting platform is designed to address accessibility requirements relating to the UI, design, and readability of the voting instructions and ballot. Voters can choose a disability profile like "Vision Impaired Profile" and simultaneously activate all relevant adjustments. Alternatively, or in addition to the profiles, users can enable singular adjustments like increasing font sizes, change color contrasts, stop animations, and more.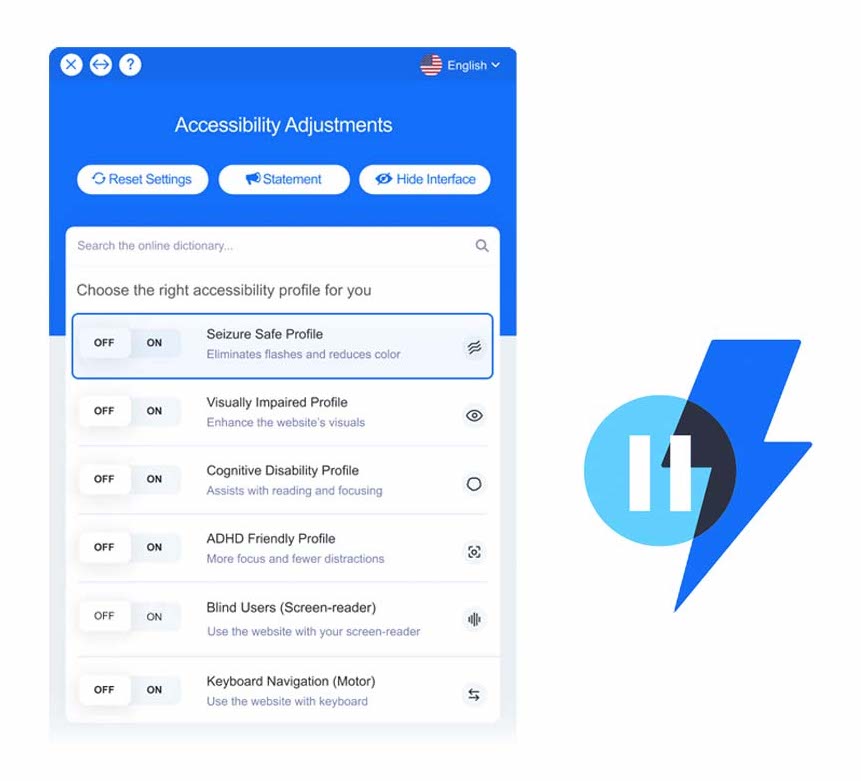 Stop animations for epileptics
Instantly freeze all animations, gifs, and flashing images.
Contrast setting for the vision impaired
Enhances the content's foreground and background-color contrasts.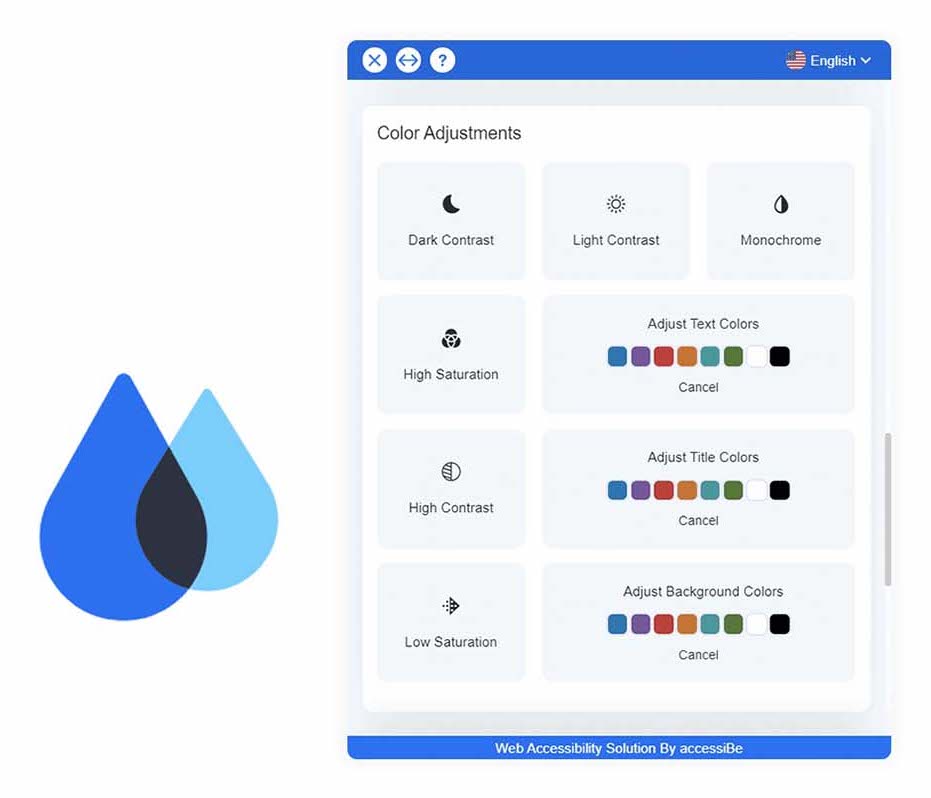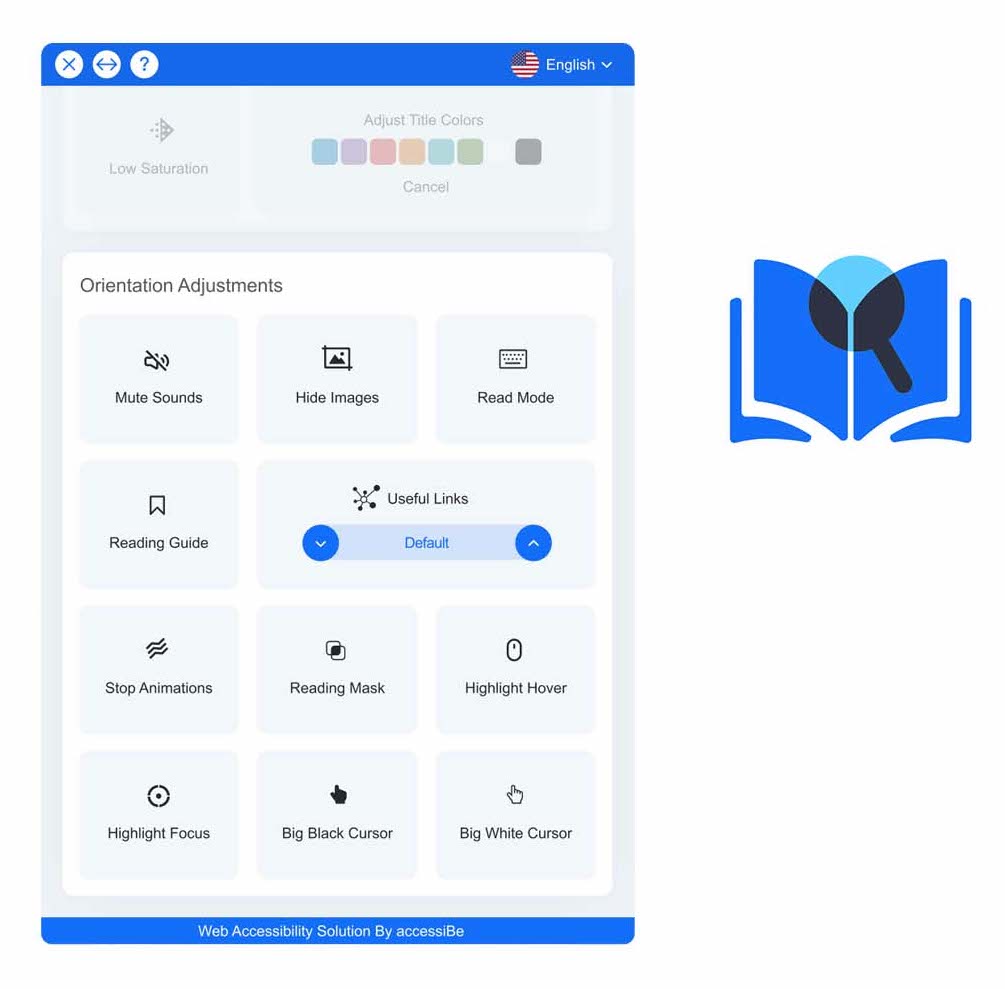 Reading mode for cognitive disorders
Puts a webpage in a text-only, reading-focused mode.
Quick navigation for the motor impaired
Lets users reach any important page with a single click.