The day before something is truly breakthrough, it's a crazy idea.
Founder and Executive Chairman, XPRIZE Foundation
The current voting system is ripe for disruption.
With an innovative mind and entrepreneurial blood racing through his veins, Votem CEO Pete Martin is a natural candidate for sparking a revolution.
The idea for Votem sprouted back in 2014. Pete Martin had just sold his consulting business and in contemplating what to do next, attended a conference hosted by XPrize Founder Peter Diamandis.
Sitting with 200 other CEOs and entrepreneurs, Pete and his peers were asked to come up with a 'moonshot impact statement' that would define their life's work and become their legacy. More specifically, the attendees were asked to come up with an idea that would positively impact a billion people. Putting pen to paper, Pete unconsciously wrote down: "mobile voting." 
These two words have since become his obsession and intended life legacy.
And so, Votem® was born.
Votem's mission is to expand access, fortify, and restore trust in elections while decreasing the cost to Election Management Bodies around the world.
The Votem team is passionate about solving many of the problems with elections today. Most importantly, it's our mission to restore trust in elections. Because of the naysayers that consistently promote that electronic voting cannot be secure, the perception that only a paper ballot is verifiable, and the rampant mis and disinformation, we feel it's time to take a confident stand to say we can fix this. Votem can provide more verifiable, accessible, secure, and transparent elections. 
We believe that is starts with giving voters proof that their vote was counted exactly as they intended (which we can do). When voters have the confidence that their vote wasn't tampered and was in fact counted, it removes much of the fear, uncertainty and doubt that an election might have been stolen.
Join us in our mission to upgrade democracy by making elections more convenient, safe, secure, and transparent.
Here at Votem, we believe...
Our business is built on trust. Trust is achieved through honesty, transparency and fulfilling our commitments.
We celebrate and respect individuality, personally and professionally, recognizing the power of a diverse workforce.
We pull the best out of each other by offering autonomy and the freedom to fail in a supportive environment.
We don't take ourselves seriously; we take our work, which is serious with real implications, seriously.
We compete vigorously to win with grace and integrity.
Chief Executive Officer & Founder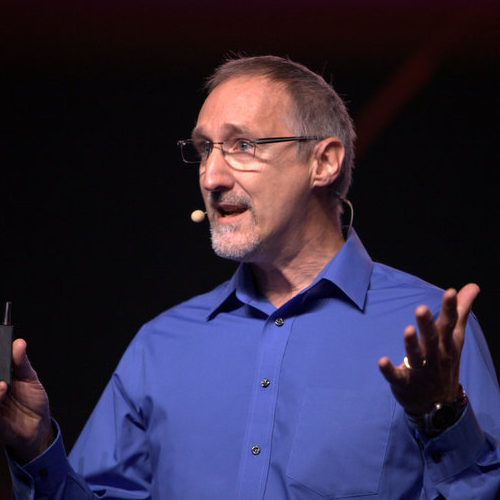 Former CISO at PayPal

President at The FIDO Alliance

CEO at Stealth Security Startup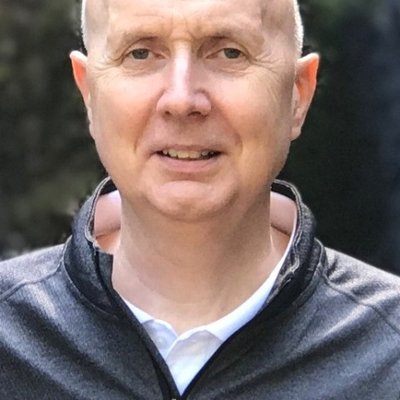 Co-founder at Polyverse

Senior Fellow at The Atlantic Council

Former Senior Director, Advanced Strategies at Microsoft Contributor

NYC Bureau Chief at The Economist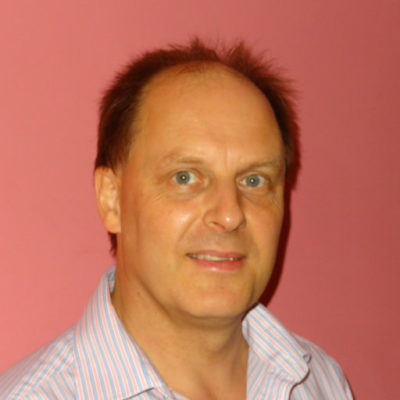 Distinguished Engineer, Security Research Manager & Chief Cryptographer at Vodafone​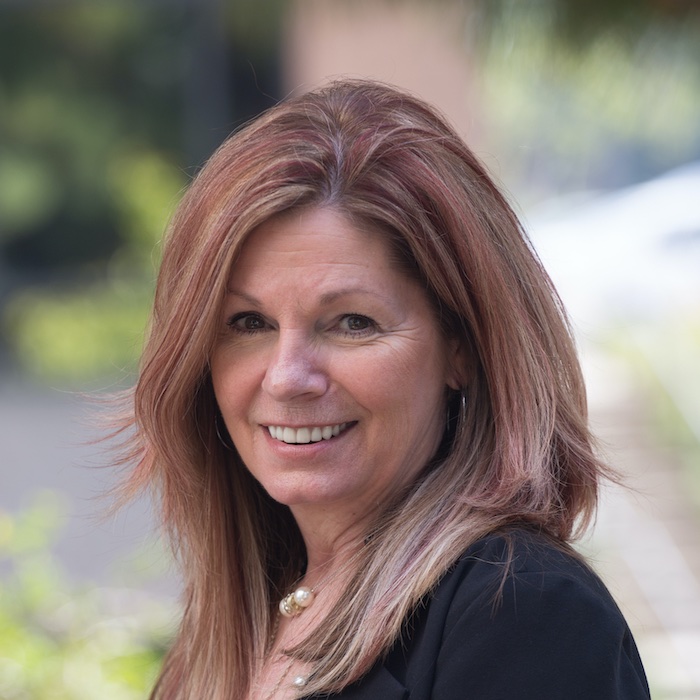 Director of Customer Success