Introducing "Vote of Confidence"
At Votem, we are consumed by the mission of creating the most democratic voting system in existence. So, naturally, we spend a lot of our time researching the voting industry. Typical news media, on the other hand, does not cover the topics that really pique our interest. Sure, during election season we are inundated with polls and analysis but, after folks have voted, the cycle shifts back to quotidian political topics.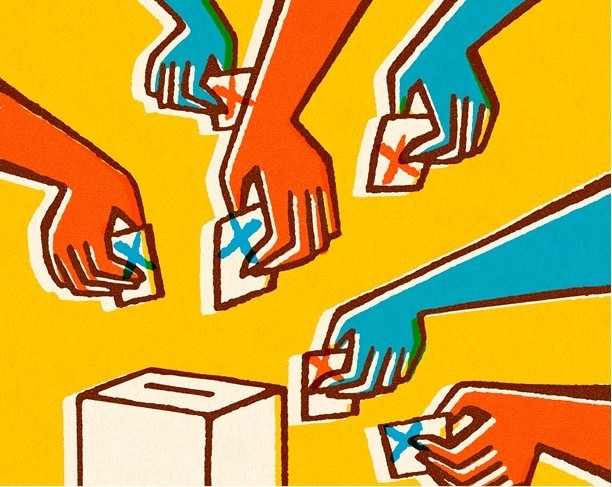 We believe that the process of voting is as important to democracy as the results themselves. There is an international industry dedicated to the practice of voting, there are frequent innovations in the technology we use to vote, and there are heated debates about how the process should work. That's why, starting next week, we are bringing you a series we are calling "Vote of Confidence" that will investigate voting across the globe and what to expect for the future. We will bring to light the victories, the failures, and the ideas that are changing democracy for better or for worse.
"Vote of Confidence" will be a weekly series, with a release every Friday, exploring the ins and outs of an uncovered industry. We will interview the experts, study cases from all over the globe, and start a much needed conversation about how and why we vote the way we do.
For questions or ideas to pitch, please reach out to asilvapinto@votem.com. Otherwise, stay tuned on our Medium page or our website for weekly updates!
Vote with confidence and read with us!
Share this story, choose your platform!